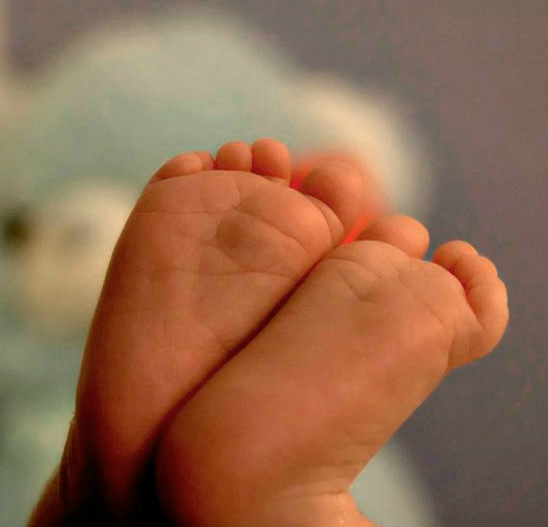 In view of the continuing horrors in the videos exposing Planned Parenthood this holy hour from Sr. Anne is very timely. – Sr. Theresa Aletheia
By Sr. Anne Flanagan
Across the country, thousands are gathering to protest the horrors that have been revealed over this summer; crimes (even if they are technically "legal") against the human person and the human body, which has been reduced to a source of spare parts for experimentation even without the consent (never fully "informed") of the mother.
I was unable to attend the local protest. (In fact, as soon as I post this I will be taking another migraine pill and turning the lights out.) But I figured there are many others who would be willing to join in, but for whatever reason cannot. So I have put together an outline for a Holy Hour of Reparation that can be our contribution to today's pro-life efforts. Perhaps through our quiet presence before the Lord today, we can obtain and "channel" the graces most needed by the people whose hands are so stained with blood or greed.
Please feel free to share this outline with as many people as possible. "Whatever you ask the Father in my name, He will give you," Jesus said. Let us ask the grace of interior conversion for everyone involved in the abortion industry, for our politicians and for the media who protect the status quo, and for the medical researchers who are driving the marketplace demand for fetal organs.