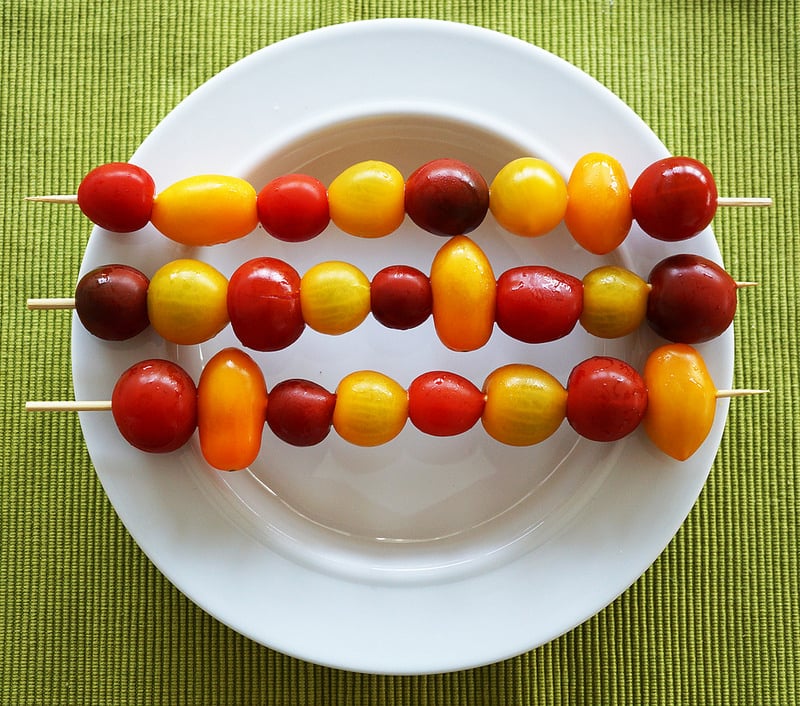 This is fun news!
Apparently, Sr. Alicia, a religious sister from the Franciscans of the Eucharist of the Mission of Our Lady of the Angels in Chicago, is going to compete on the Food Network Show "Chopped."
Here's the description of the show:
Thanksgiving Soup-er Stars
All four chefs in this special Thanksgiving competition dedicate their time and talents to soup kitchens. In the first round, the chefs each come up with distinctive appetizer concepts in response to the typical Thanksgiving leftovers found in the baskets. Then in the entree round, the remaining chefs are surprised to see a theme emerging with the baskets. And an ice cream cake and a starchy candy are two of the perplexing items to be dealt with in the final round. 
The episode will air on November 9th at 8:00 p.m. EST on the Food Network.
and here is the announcement of the news from her order.
Can't wait to see the show!