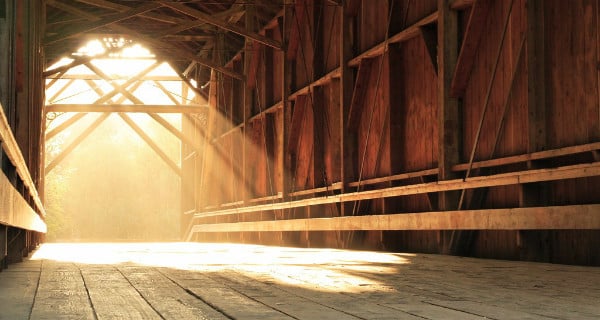 I make good friends on Twitter.
I have received books in the mail from Twitter friends.
I've had funny conversations , and shared many prayer intentions with Twitter friends.
In fact, one friend I met through Twitter came to my first profession of vows before we had even met in person!
Anyway, one of my Twitter friends, transitional deacon Matthew Gossett, asked me last week if he could talk about my conversion story in his homily.
I, of course, told him that would be fine.
He shared with me his 8-minute homily and while listening to it, tears came to my eyes. He tells my story, and shares one of the most important lessons of evangelization from my book in a beautiful and moving way. And in only 8 minutes! I felt like I was learning from what he gleaned from my book.
This future priest gets it.
You should give it a listen:
If you like this homily, Deacon Matthew posts his homilies every week here!