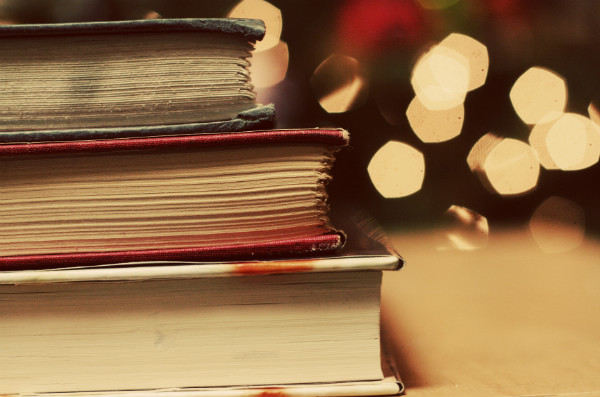 Pete Socks over at The Catholic Book Blogger has released his list of the top ten books from 2015.
Pete reviews a lot of books throughout the year so I was excited to see that he included my book, The Prodigal You Love: Inviting Loved Ones Back to the Church in his list.
He writes:
Sister Theresa use her own story as the backdrop to show readers how to welcome their loved ones back to the faith. Undoubtedly we have family members or friends who no longer practice their faith. This is THE book to help show the way in bringing them back in a non-confrontational, and loving manner.
To see the rest of his recommendations, click here.
I am thankful to Pete for including The Prodigal on his top ten list. And if any of you are looking for a book to help you in your relationships with loved ones who are away from the Church, I hope you check it out! It is a good book to read for the Year of Mercy because evangelizing is really about becoming the merciful face of Christ to other people in our lives.