I am reading Pope Benedict's Jesus of Nazareth: The Infancy Narratives, which I usually try to pick up during the Christmas season.
And a quote struck me as I read it so I made an image out of it because I find that meditative.
So, anyway I thought I would share it, because the quote is striking: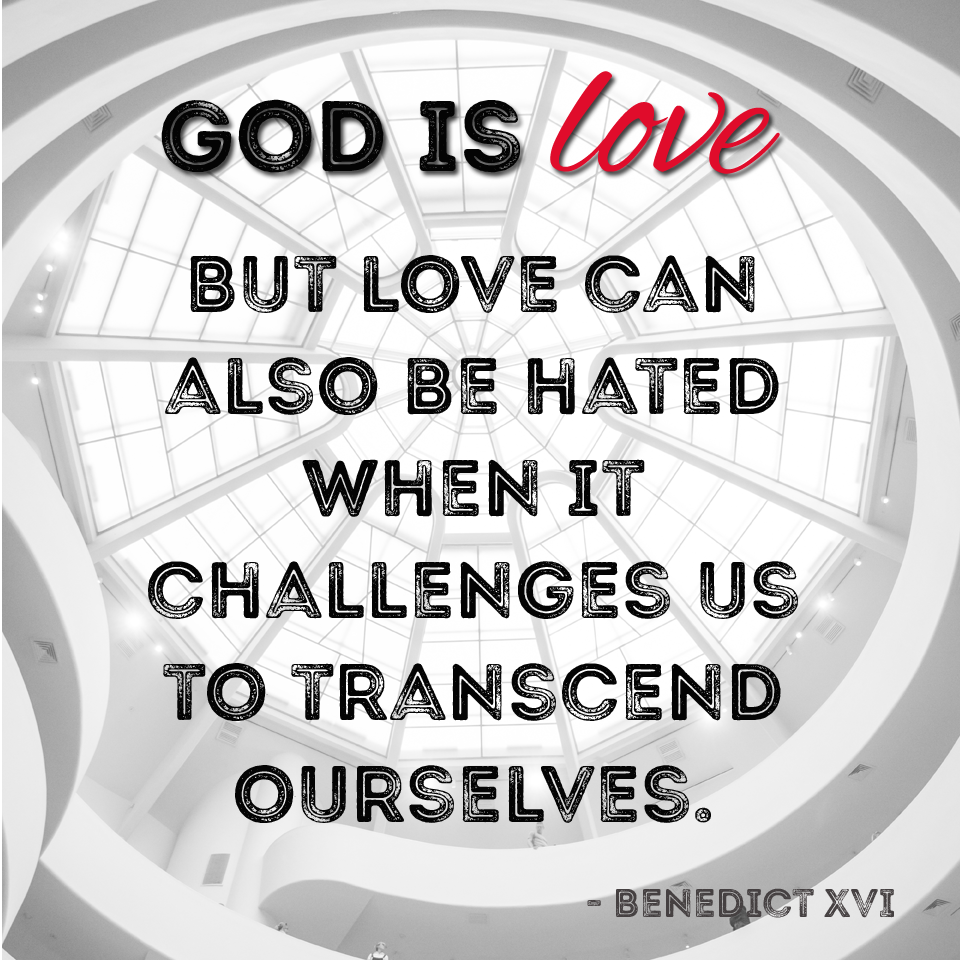 If you want to share the image, it is probably easiest just to go to my Facebook or Twitter pages and to share from there.