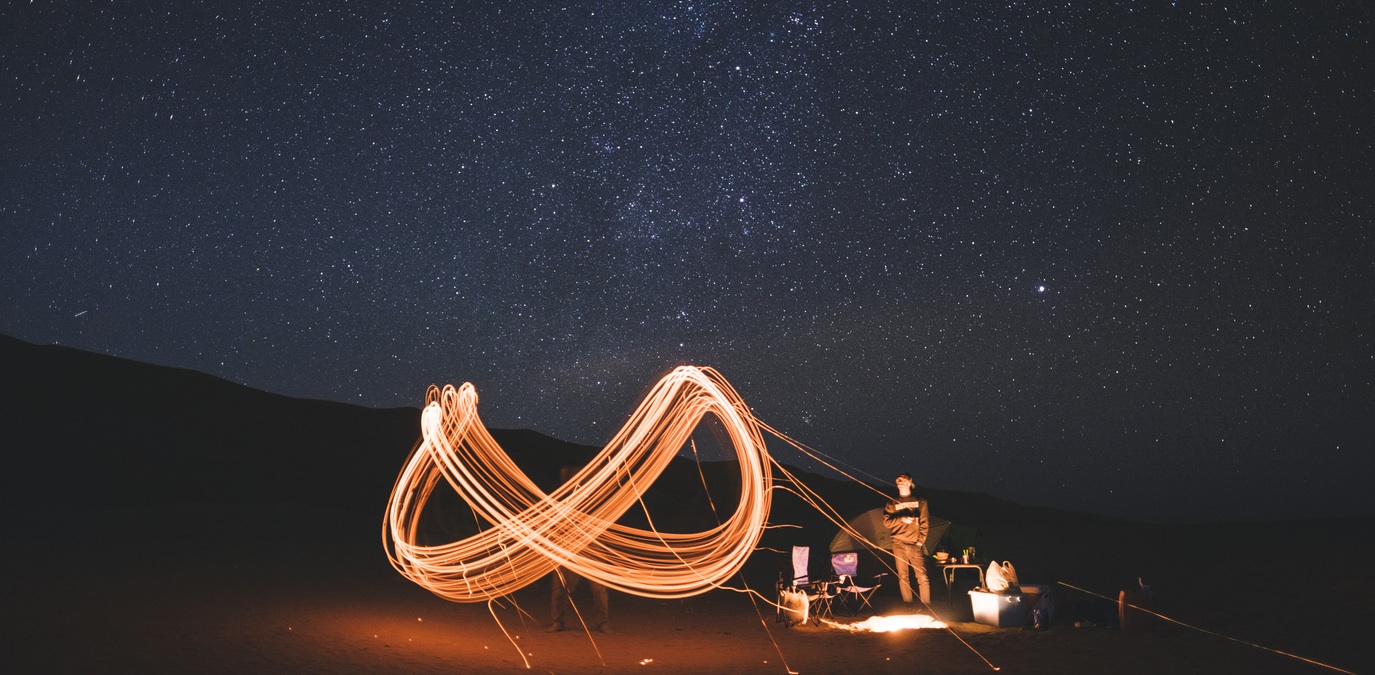 via unsplash.com
Some of my best writing is the most ignored. These days it's hard to get people's attention without writing about Donald Trump or putting everything in listicle form. But sometimes, I think it's important to write the pieces that will mostly be ignored.
Here is a piece I wrote over at Aleteia on prayer:
An excerpt:
The Creator speaks to the created and Time does not know what to do, because what is happening is outside of her jurisdiction. It is not across thousands of miles, but close. It is as if Time has wrinkled herself into a little ball and pulled with it the Uncaused Cause. God is in and around my soul. He speaks and every word resonates with every atom in me that he brought into being.
Read more here.