2022 is drawing to a close! This year has zoomed by. For me, it's been so chock-full of stuff that I feel like last December was just yesterday.
(This blog post is really my attempt at making a "Christmas newsletter".)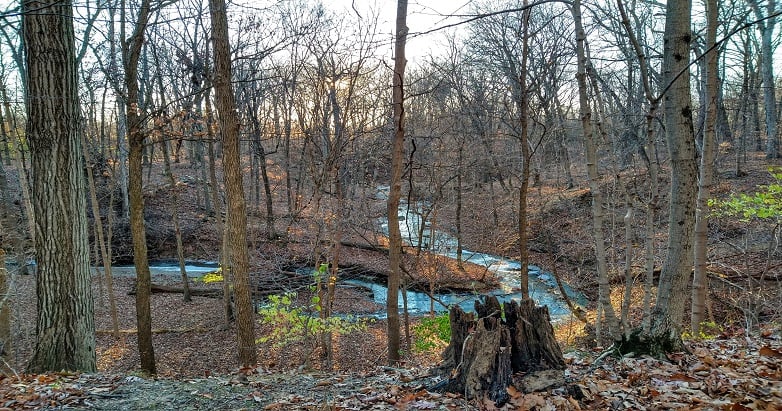 Picture Perfect
This was an intense year of discovering what I'm looking for in life and what I want to let go of. Especially in terms of job aspirations!
I'm so glad I got the chance (multiple times across different gigs) to try my hand at freelance writing. It's been a blast getting to be a contributing writer on Patheos!
But while I'll always love writing, my love for nature photography has really taken off. For so long, I used to believe (especially as an English major) that writing was my ultimate passion. But having a decent camera that helped capture so many beautiful moments this year has changed my mind.
Here are some of my favorite shots I was lucky to take this year: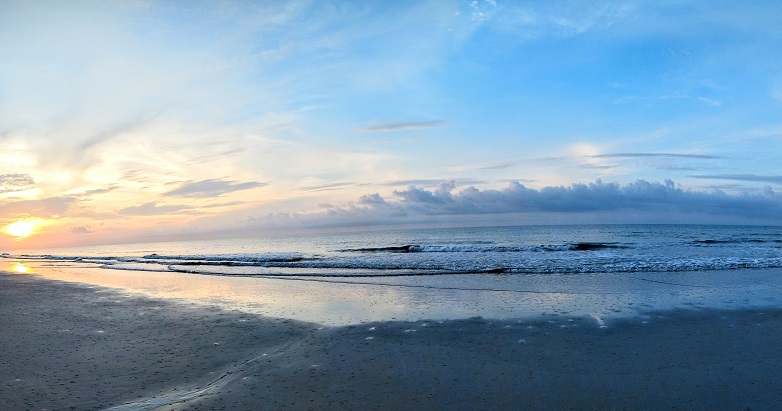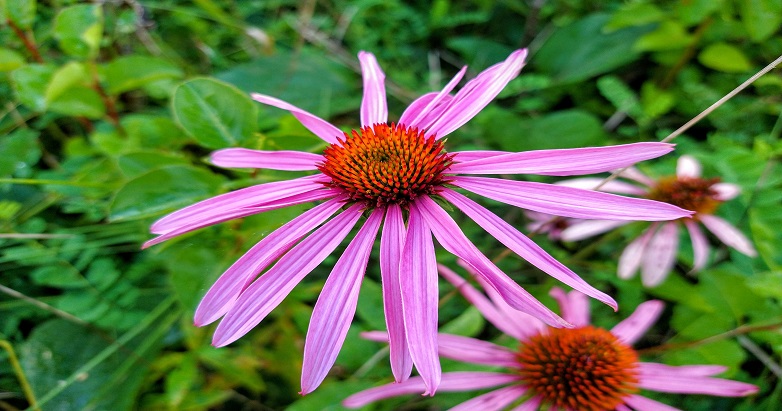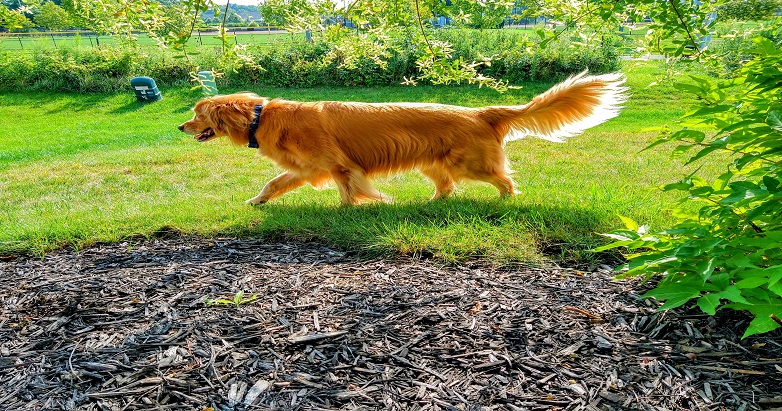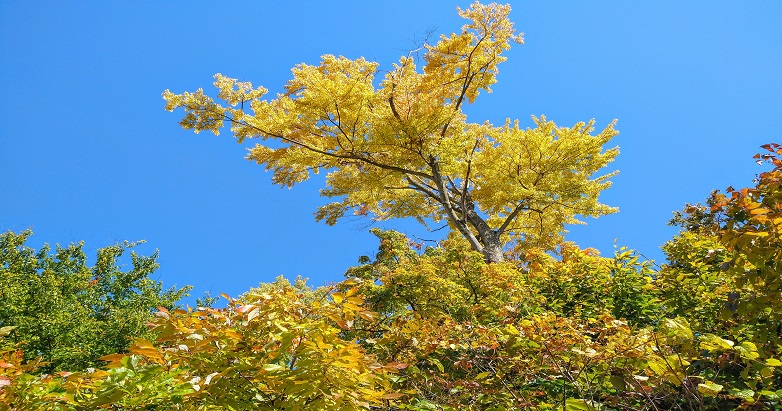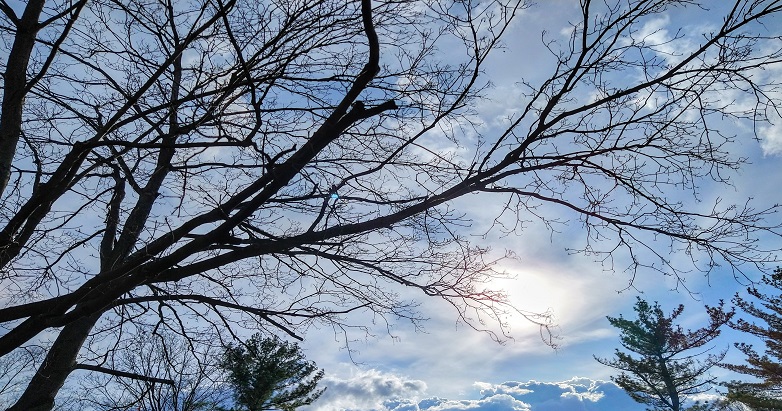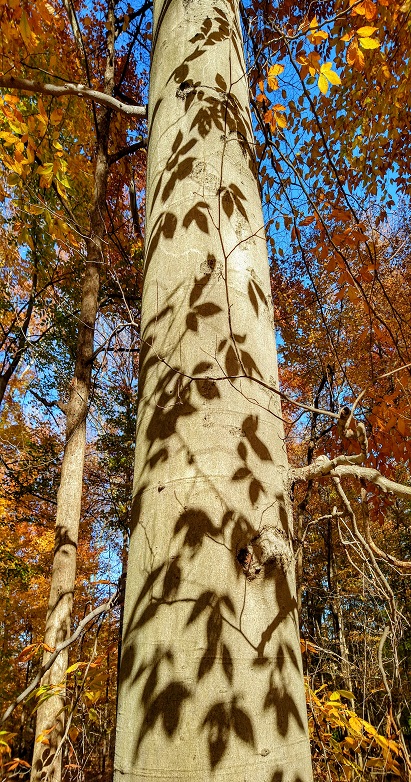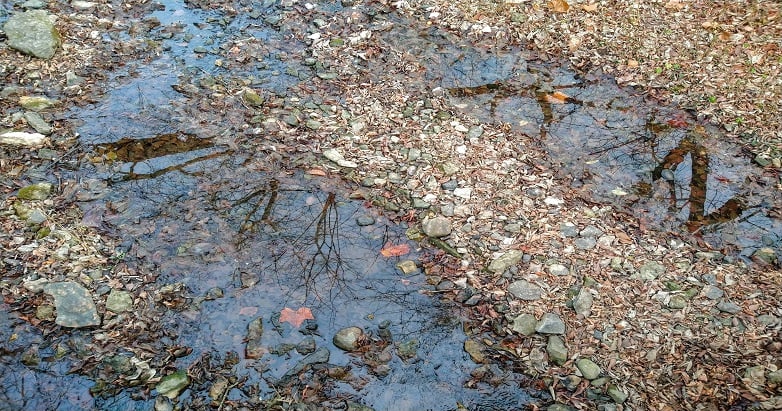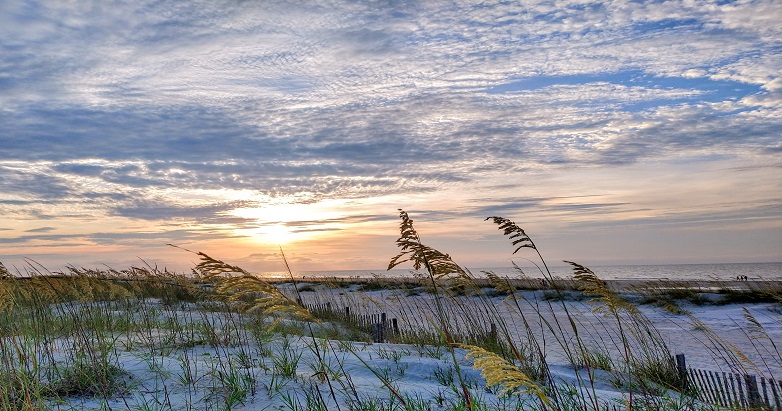 The first one, that wide beach sunrise shot, has somehow received three different downloads on Adobe Stock! Hilton Head Island never fails to be a source of natural wonder and beauty. So, so grateful that my phone did a decent job of capturing that moment on the beach!
Falling in love with nature photography has been a constant defense against depression and despair over the future. Of course, Wellbutrin helps in that fight, too!
My hope for 2023 (and onward) is that I get the chance to take even more fun, lucky shots of the natural wonders I'll encounter every day. I want to make sure that I give myself the chance to take no moment for granted, no matter how small it might seem at first glance. Even a lone autumn leaf lying on the sidewalk has beauty to it, after all.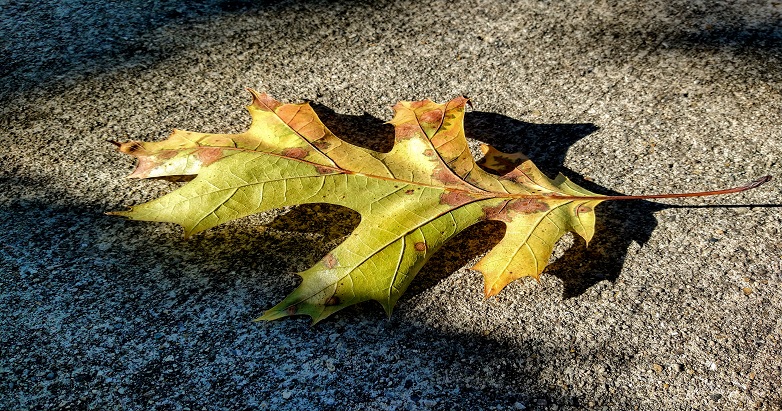 (Feel free to take a peek at my portfolio if you feel so inclined!)
No Pressure
I'm partly alarmed but also partly embarrassed that I dealt with high blood pressure earlier this year. I was pushing myself too far and to unnecessary lengths with the goals I set for myself.
On top of writing for Patheos, I tried multiple other part-time writing gigs, mostly through Upwork. I was desperate not to have to go back to retail after three years at my last job came to an unpleasant (and emotionally abusive) end. While nobody else in my family implied this to me, I believed that "crawling" back to retail work, even as a necessary last resort, meant that I'd failed somehow.
Well, I was wrong. "Failure" really is a subjective term at times. Frankly, I consider it a true "failure" of efforts trying to juggle those gigs which paid pennies for the articles I wrote.
You know, I didn't know what the "proper" pay is for freelance writers, especially when you've just started out. To me, $20 for a 1,000-word article seemed reasonable because, well, two cents per word is better than just one cent per word, right?
Imagine my surprise and irritability when I learned that I'm making more working in a grocery store than I did as a beginner freelance writer.
Researching, writing, editing, and the occasional post-editing when I thought all was said and done should've netted us all far more than the scraps we were given. I don't want to say that "I'm paid more to care less" at my current jobs, but they do pay me far more reasonably for my hard work.
"Care Triage"
While I'm grateful that I got the chance to try my hand at freelance writing, I know now that it's not for me. I understand that my fear for so long has been that if I'm not making money with my English major, then I've failed.
But after the trials of this year, that doesn't matter anymore to me. Writing isn't the sole use for my major. It's helped strengthen my research and analysis skills, which also help me have more empathy for the people in my life. Understanding why story characters do what they do has helped me understand the choices we all make in real life.
As it is, I'm so much happier after ending my time as a freelance writer. That was a jarring transition and realization, but I have no regrets. I still get to strengthen my writing skills at my own pace here on Patheos, for which I'm thankful.
I understand now that there's a difference between hard work and pushing yourself to the brink of collapse every day. I spent so much time trying to prove myself to, well, myself, that I lost several possible days of happiness.
After reading about narcissistic abuse, I've realized that my unwillingness to enforce boundaries and limits in my efforts is an echo of my last job. Unfortunately, no matter how hard we worked, our efforts weren't enough to prevent emotional abuse from our superiors. Still, we did more than our best to avoid further rocking the boat.
I'm working on reminding myself that I never have to prove myself like that ever again. God knows my heart. And I know that He values us all far more than for just what we can give of our work efforts.
Letting go of all that is a big reason why my blood pressure returned to normal. And thank goodness!
Tender Memories
One of the biggest highlights of this year was finding these old pics of family pets who left us years ago. I'd believed for so long that I didn't have any pictures to remember them by. Imagine how much I cried when I found these in my old camera and memory cards!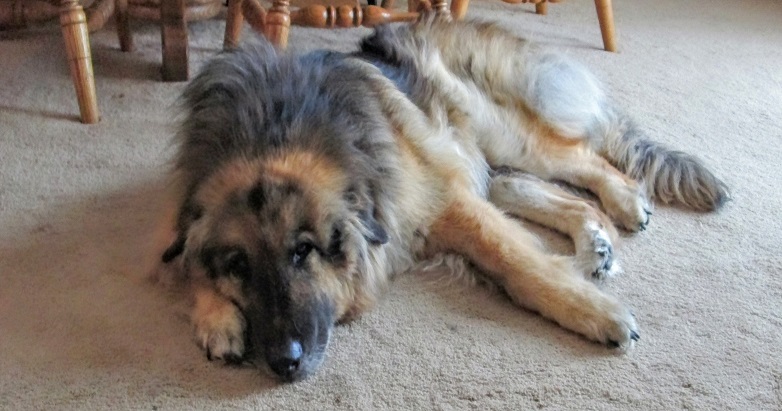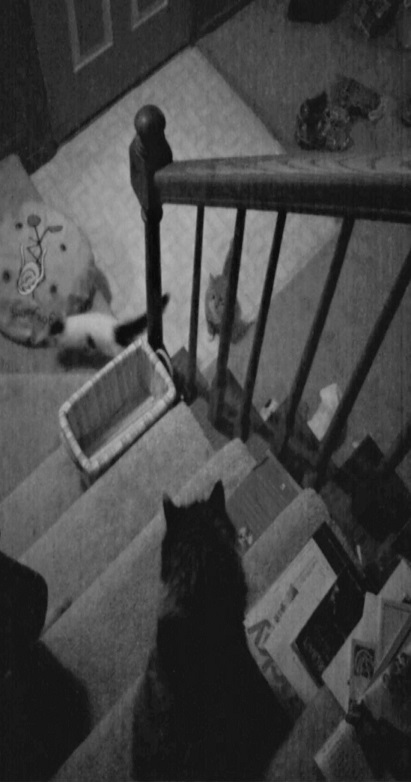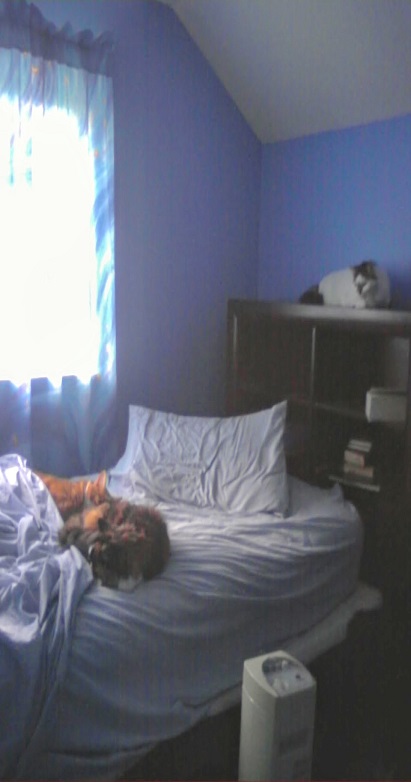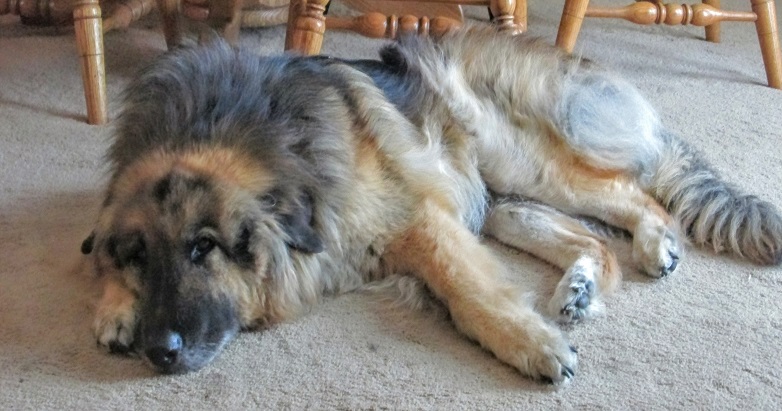 Another high point for pet memories was somehow editing this old portrait of Maggie, the beloved sass queen of our family, to a satisfactory level for approval on Adobe Stock: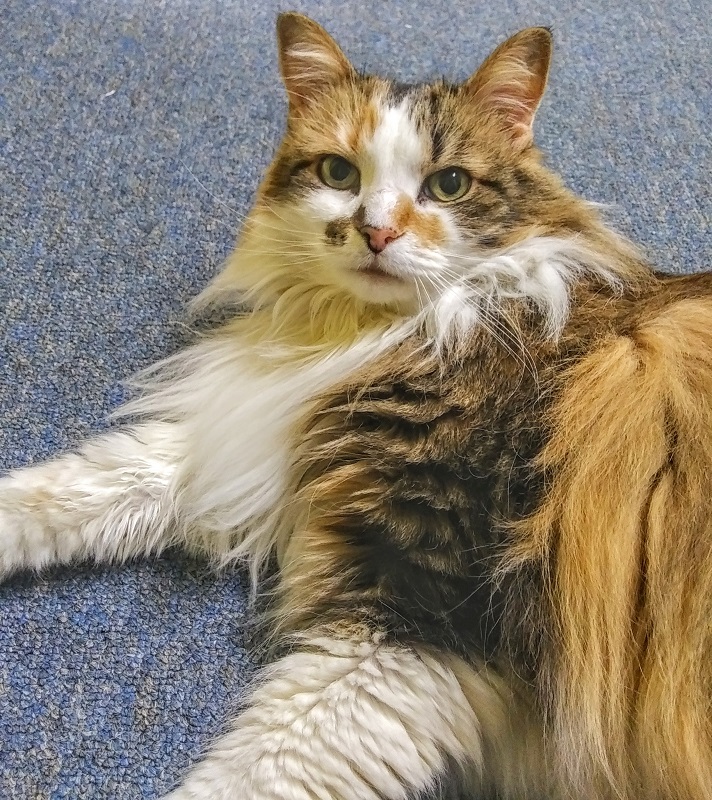 Maggie and Max continue to visit me in my dreams. I'll always cherish the dream I had of Max barging into my apartment bedroom and bounding onto my bed, cuddling with me during a particularly stressful time earlier this year. So thankful for those dreams and these pics.
Music for Hope
Music's a great way to keep our heads up!
I recently remembered this song from Silent Hill 3, in which the female singer urges her future self not to give up hope and to remember that we're not meant to suffer for all our life:
And without a doubt, my favorite song of 2022 is "Brand New Day" by Eurythmics. It captures the wonder of seeing another sunrise, another day, and the determination to move on from our past. May it bring you that same peace.
Happy Holidays to all!
Featured Image by Connor Brennan
Hello, and thank you for supporting my work here on Patheos! If you'd like to support me further, please feel free to "Buy Me A Coffee" here: