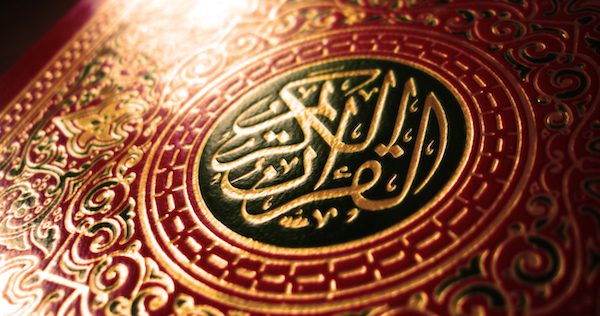 Too often in the news, Islam is only associated with terrorism and fanaticism. An uninformed viewer may think to himself: How could anyone in their right minds find inspiration and solace from such a faith? But, to billions of people, Islam is their avenue for seeking liberation and peace.
My spiritual journey, believe it or not, began on a dull evening in which I had a lot of time to spare. It so happened that on that particular day, the electricity was down in my home, and I couldn't find anything to do. Browsing through my cellphone, I stumbled across a Quran app I had downloaded earlier. And, for some reason, I felt an urge to finally read the book I professed to "believe" in. And within a week, I had finished it.
The Quran, I found, was truly a fascinating book: very different to how some Muslims practice Islam. Above all, it was a book I could very much relate to, and find answers to the dilemmas I often thought about. Naturally, the more time I spent with it, the more it seemed to give me back. Thus, as I went deeper and deeper into the Quran, I was left mesmerized by its structure, cohesiveness, and the language it employs that happened to reflect my own being so precisely.
Through all the ups and downs – the sudden moments of euphoria and multiple crises of faith – it is fair to say that this journey completely changed me for the better. It liberated me from an ordinary existence and gave my life a meaning, and a purpose.
Without further ado, here are six things I love the most about the Quran. Click on "Continue" to move through the list.