Most of the responses to my recent Her.meneutics post ("The Dark Side of Healthy Eating") have been very positive, for which I'm really grateful, not least because the spirit of that post really captures some important aspects of my upcoming book.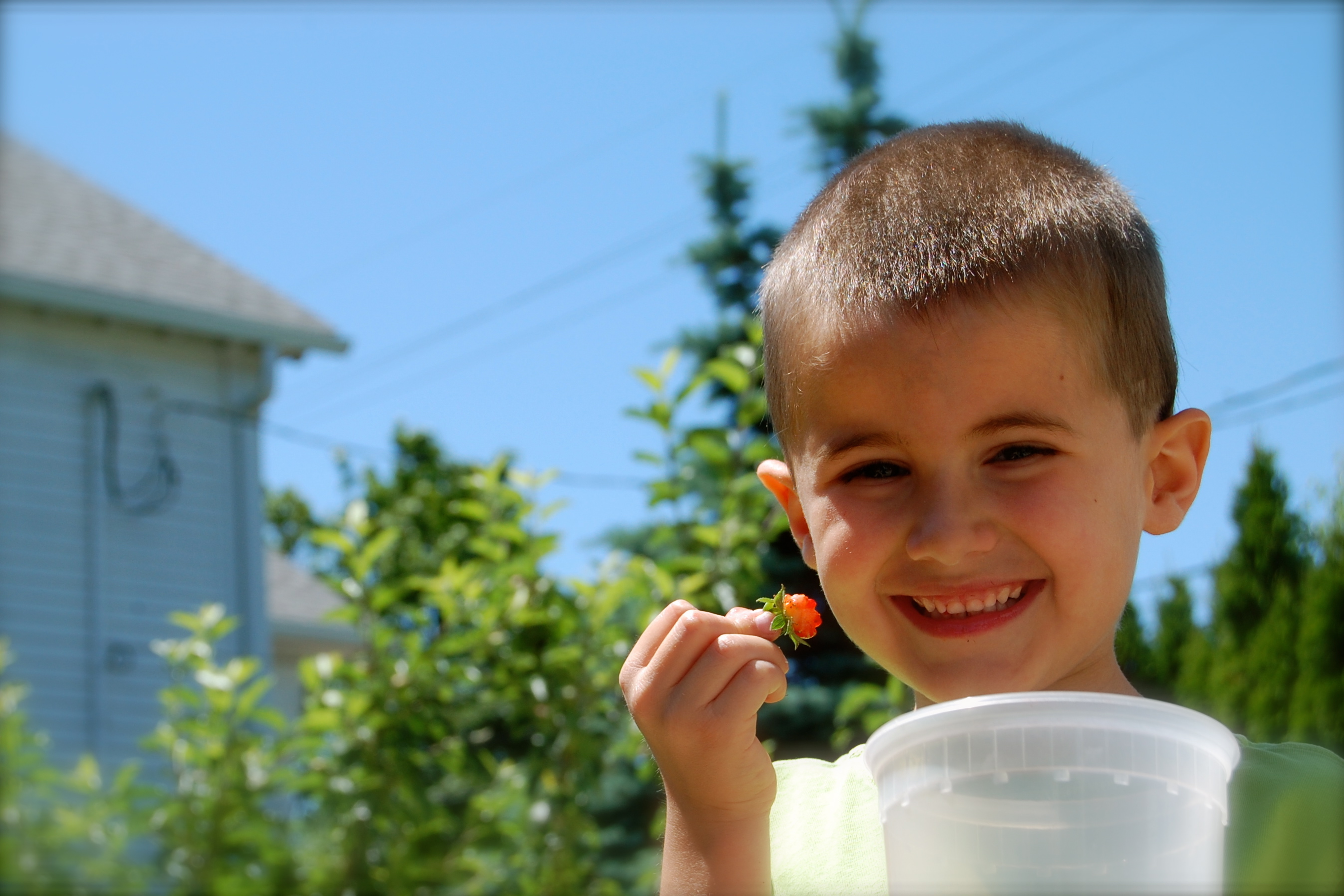 But some readers have asked whether or not I do, in fact, care about healthy eating–or whether I'm more:
"lets [sic] all eat hot dogs and bacon full of nitrates! (which are proven to cause cancer) and make fun of the people who give it up in the name of being healthy."
Yes, I do care about health! I'll serve (and eat) the occasional hotdog, but I'll choose an organic, humanely-raised, nitrate-free variety. Our family tries to eat mostly organic and/or free-range animal products–and we eat mainly vegetarian meals. We grow and eat organic fruit and veggies right in our own backyard. I make yogurt. You get the idea.
It's just that I think "health" in eating means more than just seeking dietary 'perfection' single-mindedly, as if it is the be-all, end-all of life. To me, dietary 'health' must include the health of the planet, and it must include a sense of food justice–an awareness of those who don't get enough (or enough of the right foods).
And it must include gratitude and fellowship.
So, yes, I do care about 'healthy' eating. There are many, many things I don't let my children eat. But I'm equally concerned that my orientation toward good food isn't a frightened flight away from "what everyone else is eating."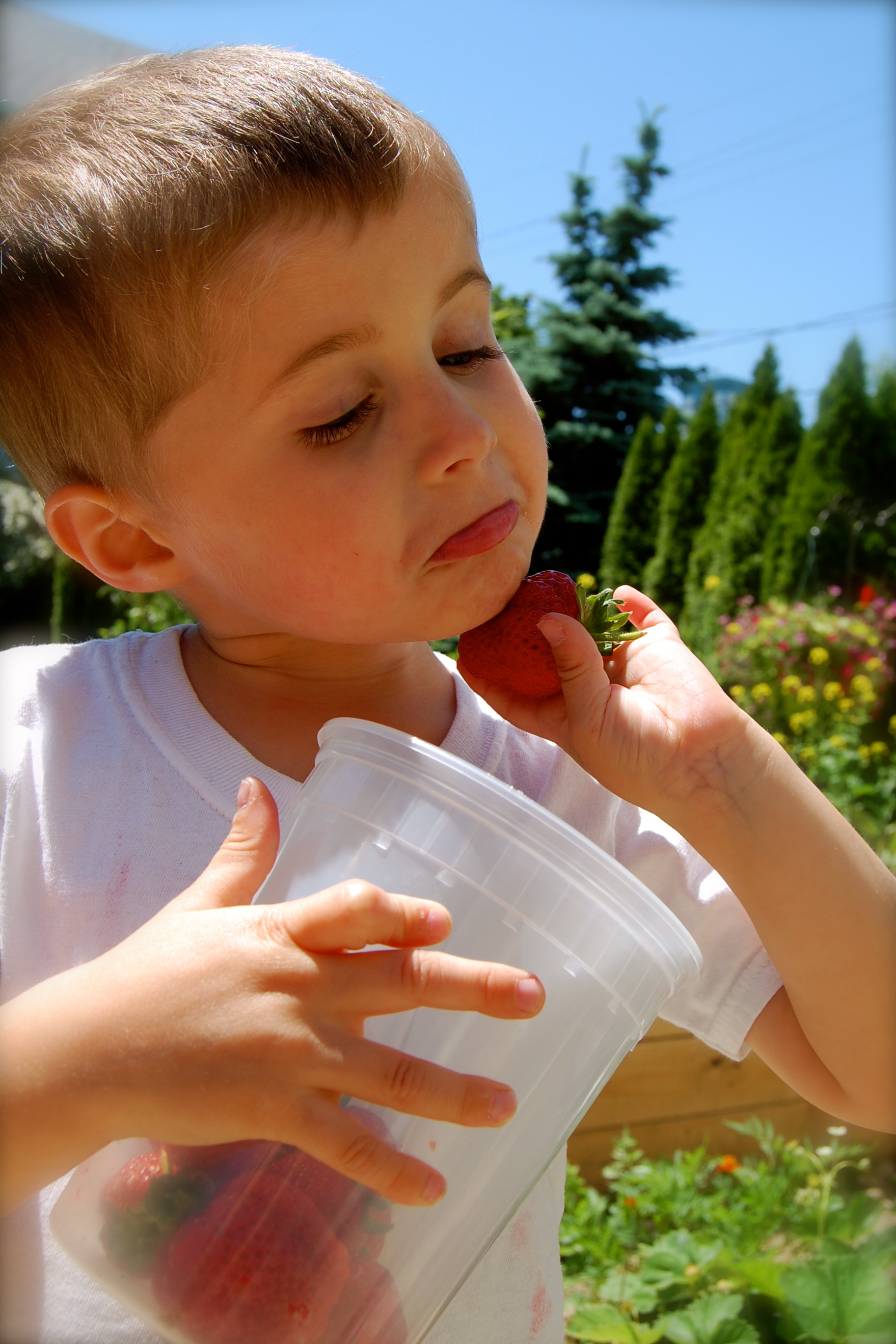 As I said in the piece,
"Do some foods testify more clearly to the goodness of God by virtue of having been produced in ways that honor God's creation, God's creatures, and God's people? Certainly. But there remains that dietary 'perfection' is elusive, if not entirely illusory, and that our lives are much more than the food that sustains them."
A strawberry picked and eaten in the garden, warmed by the sun, speaks more clearly to me of God's goodness than one I might purchase in a plastic clamshell, shipped from 3,000 miles away, in the dead of winter.
But if someone offers me the latter kind of strawberry, I'll accept it, for the sharing imparts a kind of grace that goes beyond nutrition, taste, or ecological impact. I don't know why, exactly.
It just does.