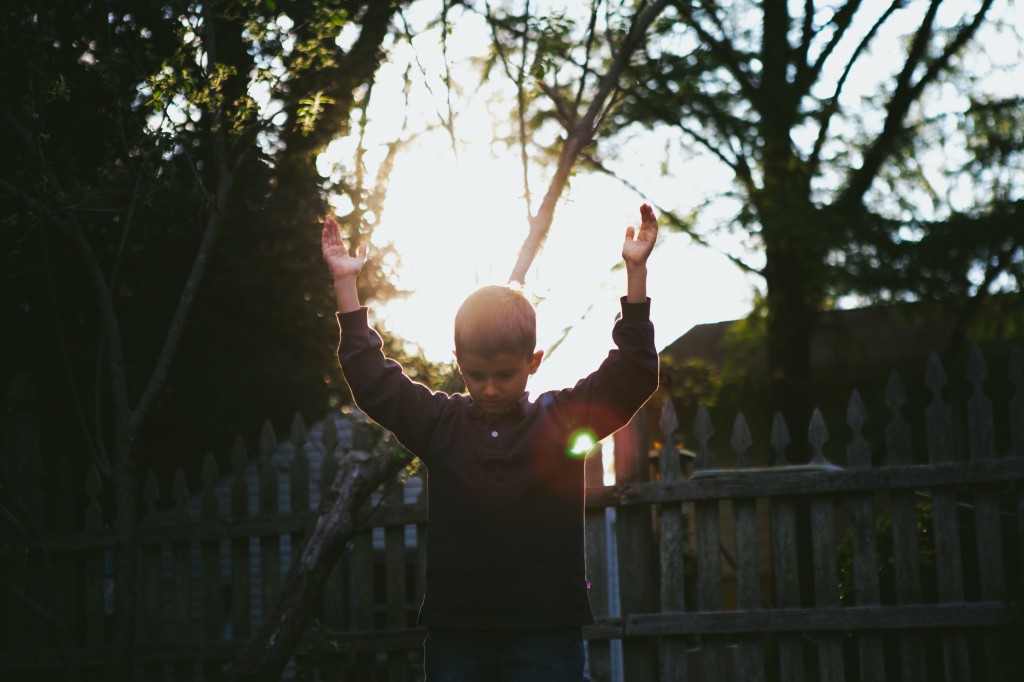 It is really no wonder that Western European Christians began celebrating Advent in the days and weeks leading up to the winter solstice, the time when the light starts creeping in, ever so slowly.
But what's weirdly incongruous is how American culture — and many churches right along with it — "celebrates Christmas"  beginning sometime in October or November with all the holly jollying and ebullient, sometimes false, cheer.
I have heard that many Americans find themselves feeling depressed in the weeks leading up to Christmas, and that is really no surprise. Combine the waning daylight with exhortations to consumerism and empty cheer, and, yeah, you'll feel sad.
And that's without taking a look or a listen to the news. I don't know about you, but reading the headlines lately doesn't exactly make me want to belt out a rousing chorus of "Joy to the World."
So I was grateful last Sunday, the first Sunday in Advent, when my priest reminded us that, unlike all the department stores and malls, we were not yet celebrating Christmas.  We were waiting, soberly, for the return of the light.
Waiting for the Prince of Peace.
And here is one of the songs we sang:
Signs of ending all around us, dark and death and winter days, shroud our lives with fear and sadness, numbing mouths that long to praise.
Come O Christ and dwell among us, hear our cries, come set us free. Give us hope and faith and gladness. Show us what there yet can be.
Take our fears then, Lord, and turn them into hopes for life anew: Fading light and dying season sing their glorias to you.
Speak, O God, your Word among us. Barren lives your presence fill. Swell our hearts with songs of gladness, terrors calm, forebodings still.
Let your promised realm of justice blossom now throughout the earth. Your dominion bring now near us — we await the saving birth.