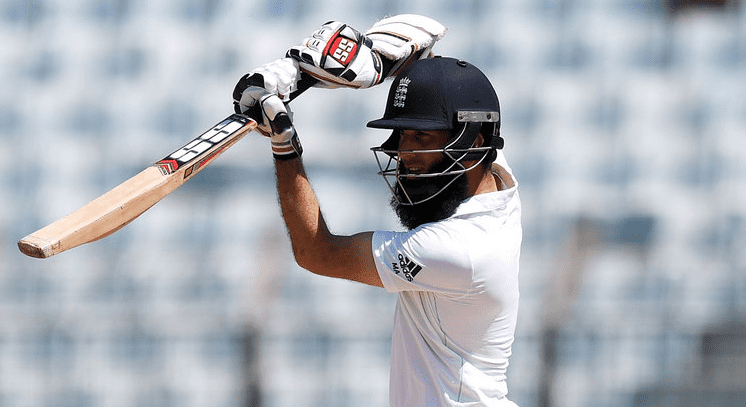 I am amazed at the bias that English commentators, Nasir Hussain and George Dobell, are showing towards Moeen Ali after the recent 4-0 thrashing of England by India.
Ali was the second-best batsman and second best bowler on the English side. For neutral observers that should say something.
He made the second highest runs and took the second highest wickets for England. He made more runs and took more wickets than Broad and Stokes and yet both Hussain and Dobell gave him fewer points than Broad and Stokes!
Ali made more hundreds than all the English batsmen and more runs than even 'Mr. Consistent' despite being shuttled up and down the order and he still gets less points than Johnny Bairstow by both raters.
The bias is puzzling. Why so harsh. Take a look at the table below the numbers speak for themselves.

Please ask both Dobell and Hussain to explain this obvious bias ratings.