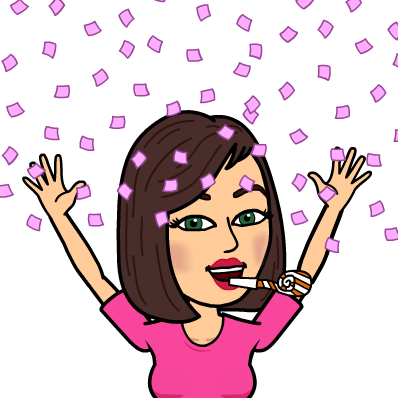 Today is my 35th birthday, the one I almost didn't make it to see– because depression nearly took my life last June.
In celebration of LIFE in spite of and beyond mental illness, I'm making one "small" wish: 35,000 random acts of kindness done by family, friends, fans, strangers [aka friends I haven't met yet].
In honor of depression awareness–and the fact I survived to see this birthday–please give the world the gift of your kindness today.
Small things count: encouraging words, smiles to strangers, buying a cup of coffee, sending a note of thanks.
We change the world one interaction at a time.
If you need ideas for ways to be kind, I have MANY listed here from the our November Gratitudeness project.
I can't give you a money-back guarantee that being kind to a stranger (or loved one) will make your day, but kindness has made my day more times than I can count–so I guarantee it will make you smile to make someone else's day.
Courage ON♡ Love, Rebecca
PS: If you do an act of kindness, please tell me in the comments!