Taking aim at sexual brokenness and addiction, the new documentary The Heart of Man will hit theaters again on Tuesday, Oct. 17 as a Fathom Events presentation. Produced by Jason Pamer, Jens Jacob and Brian Bird (Captive, The Case for Christ, When Calls the Heart) and directed by Eric Easau, the film addresses the modern crisis of extramarital affairs and pornography use among Christians.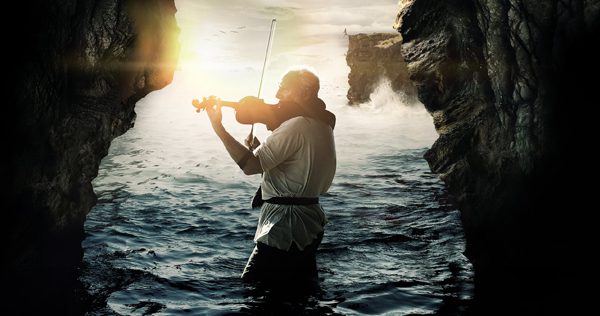 The Heart of Man is told as a docu-drama, alternating between a captivating Prodigal Son-type story with personal asides by William Paul Young (The Shack), Dan Allender (The Wounded Heart), Jackie Hill Perry, and more. The commentators offer their own stories of moral failures that made them feel ashamed and separated from God.
Some of the brokenness came from broken childhoods, and Young, who creatively addressed some of these issues in The Shack, elaborates how his view of God was often muddied with his view of his own father: "It took me all of 50 years to wipe the face of my father off the face of God." In discussing his addiction, Troy Anderson says, "It mystifies me to no end how I can find pornography more entertaining than the presence of God."
During the commentary, a stylized dramatization of a father and son underscores the spiritual elements being discussed. When there is separation and sin discussed, they are reflected in the relationships portrayed in the creative vignettes. As the conclusion nears, through both narrative and drama, viewers are reminded the true extent of God's love for His children: "When we don't want Him, He still pursues us."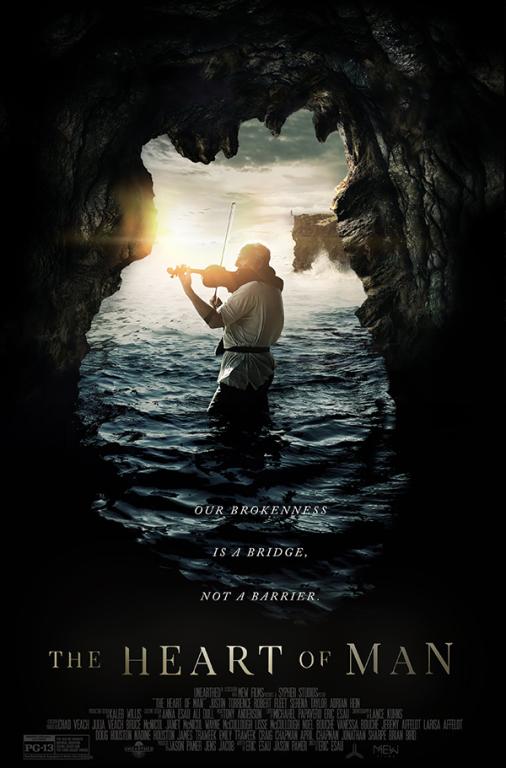 Rather than writing a book or delivering a sermon on some of the most demoralizing sins in the modern church, the producers and director decided to make an engaging film for a moviegoing audience that will likely impact hearts long after the credits roll. More than anything, The Heart of Man offers hope, understanding, and compassion to anyone struggling with or affected by such issues.
For more information or to purchase tickets to The Heart of Man, click here.