A country music megastar returns to his hometown and discovers the love he's been looking for in the new Roadside Attractions release Forever My Girl. Based on the bestselling YA novel by Heidi McLaughlin, features new faces Alex Roe and Jessica Rothe as a couple of exes who try to put their love back together in the small town where it fell apart.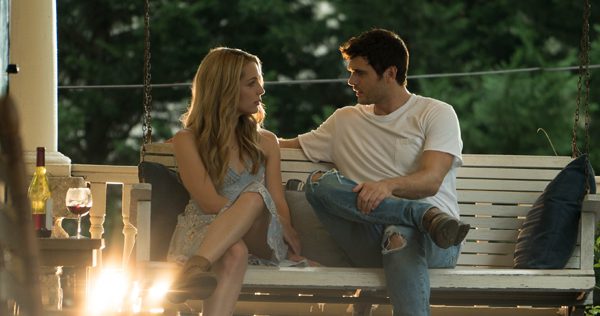 Boosted by a modern country soundtrack featuring Roe, Lauren Alaina, Little Big Town's Phillip Sweet and Travis Tritt, who also appears in the film, the story centers on Liam Page (Roe), a runaway groom who returns home years later to pay respects to his late best friend. He stumbles upon Josie (Rothe), the girl he left behind with even more baggage than he realized.
Liam, who had been emotionally running on empty in his star-studded life, rediscovers the simple pleasures of life in the small hometown, although still having to navigate the choppy waters of those he hurt when he left. Forgiveness, as a pastor mentions during a key scene in a worship service, becomes a big part of putting all the pieces back together. Josie, along with other family and friends, struggles with the forgetting the pain of the past and allowing herself to be vulnerable again.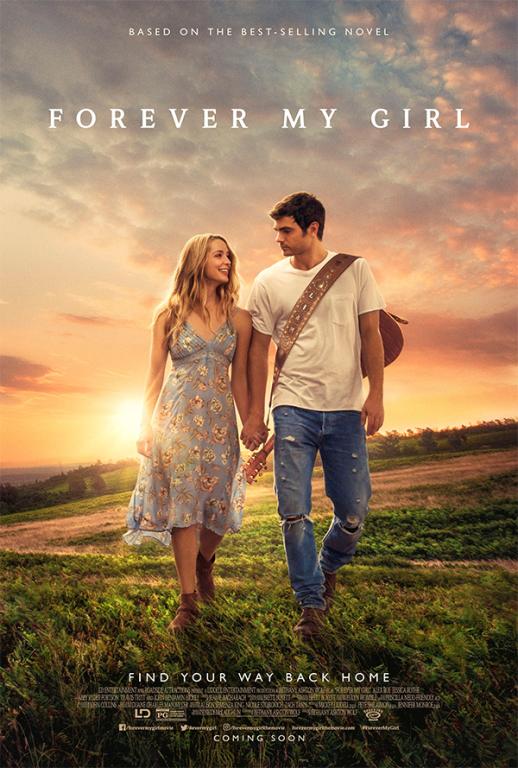 The film takes a familiar path that's been traveled before in hit films such as
Doc Hollywood
,
Sweet Home Alabama
and even
Runaway Bride
. What's different is that
Forever My Girl
is decidedly family-friendly, flavored by country music, and features promising new stars Roe and Rothe, a pretty good mix sure to attract younger viewers. It's a sweet, endearing film with a lot of heart and an important message on forgiveness and second chances.
Forever My Girl, directed by Bethany Ashton Wolf (Love Scene, Midnight Juliet) and produced by Mickey Liddell (Jackie, The Grey), Pete Shilaimon (Risen, Anthropoid) and Jennifer Monroe (Megan Leavey, Disconnect), releases Friday, January 19 from Roadside Attractions.