Gospel music is about "the good news" and listeners will feel that assurance on the latest recording by vocal group Ernie Haase and Signature Sound. The group's newest project, Clear Skies, releases on Friday, January 26 from StowTown Records/Provident Music Group.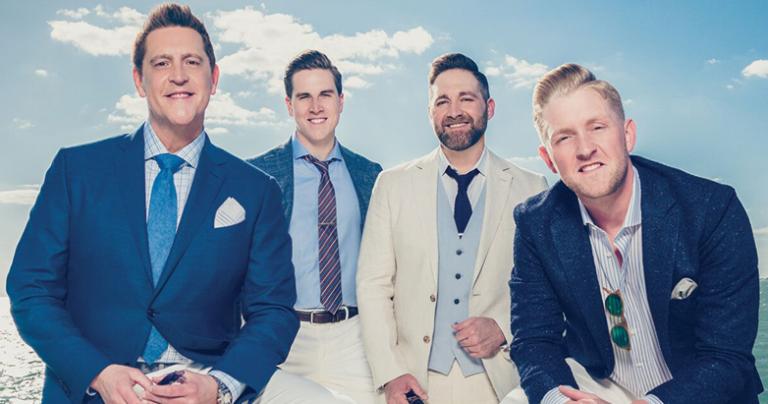 With strong roots in southern gospel, the group still displays a variety of melodies on the collection, including rousing country sounds on "You'll Find Him There," Seventies-era Adult Contemporary on "Sailing With Jesus," and the Easter power ballad "Love Took His Breath Away." Special guests include Lee University's vocal group The Voices of Lee on the triumphant "My Hallelujah" and gospel group The Booth Brothers, on a revisited Imperials classic "Give Them All To Jesus." The hymn-like first single, "Give Me Jesus," has already climbed has already climbed the radio and video charts.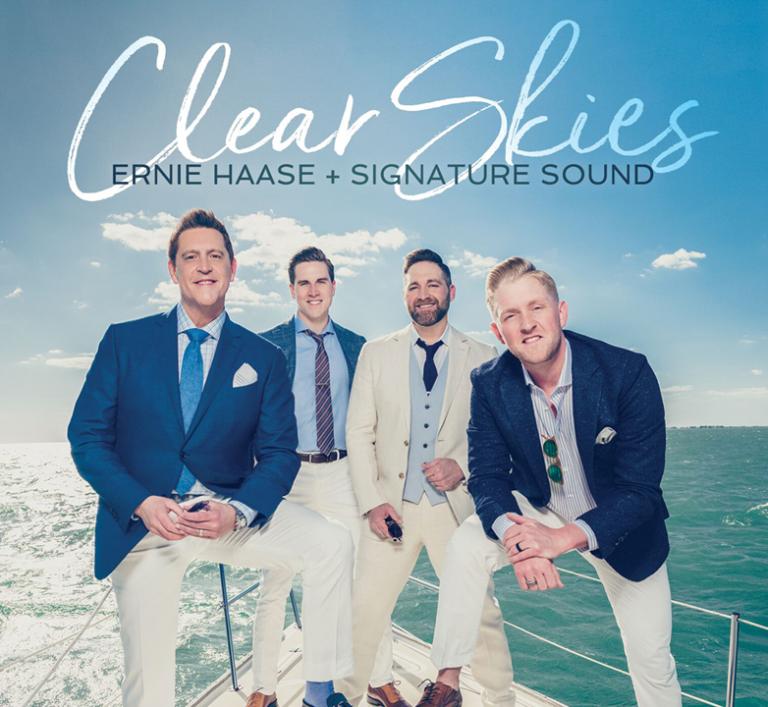 The music on
Clear Skies
is enjoyable with beautiful arrangements and skillful production. More importantly, however, the message behind the songs, including the hope of heaven, the power of the resurrection, and comfort through trials, is what will leave a more lasting impact on listeners.
The full track listing for Clear Skies is:
Clear Skies

Heaven

Give Me Jesus

Sailing With Jesus

As For Me and My House

Give Them All To Jesus (With The Booth Brothers)

Long Line of Love

Love Took His Breath Away

Three Men on a Mountain

You'll Find Him There

My Halleljuah (With Voices of Lee)

Walking Through Fire

Longing for Home