Last night was the premiere of the new CBS show Living Biblically, executive produced by Patrick Walsh and Johnny Galecki. After the show, Walsh and Galecki were joined by series stars Jay Ferguson, Lindsey Kraft, Camryn Manheim and Sara Gilbert. The group discussed some questions that had been asked of the series premiere and also explained how the show had even affected their personal lives. In our interview, Walsh told me how he hoped the show would spark conversation and the premiere did that.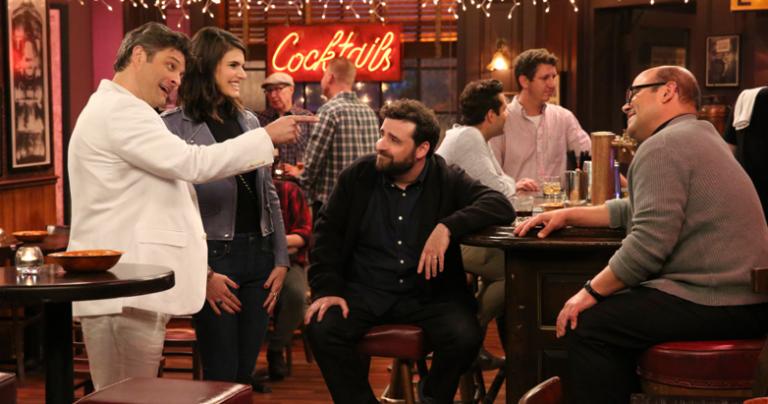 Here are a few quotes from the Facebook live discussion:
"This is the first show I've worked on where there is no ego." —Lindsey Kraft.
"This is what it must feel like being at church. I need to go to church more often where people are supportive and nice to you." —Camryn Manheim.
"The show does make you think about morality and being a good person." —Patrick Walsh
"There was something about working on this show and the faith of it and the spirituality of it and the generosity of it that really brought us together."—Manheim
Watch the Facebook live here:
If you missed the series premiere, you can stream at the CBS website.