The blockbuster film I Can Only Imagine, which amassed more than $81 million at the box office and became the highest-grossing picture ever for its distributor Roadside Attractions, is releasing to home video in June, with digital release on June 5 and the DVD/Blu-Ray releasing June 12. The film, directed by the Erwin Brothers and starring Dennis Quaid, Cloris Leachman, Trace Adkins and newcomer J. Michael Finley, tells the story of MercyMe lead singer Bart Millard and the inspiration behind the inspirational chart-topping song. The official synopsis for the film follows: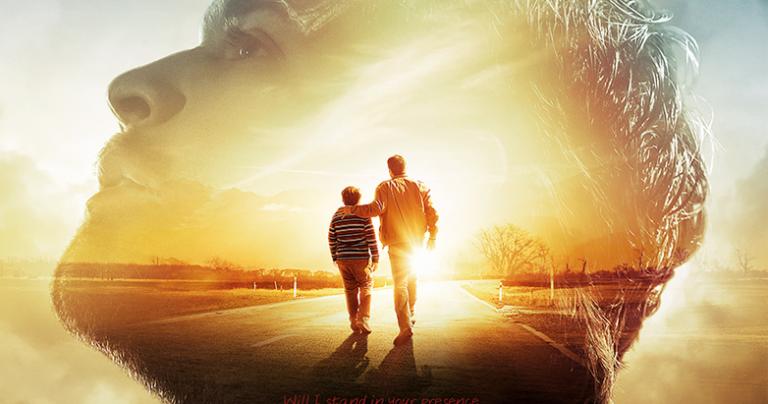 Dennis Quaid and Trace Adkins star in this inspiring true story behind MercyMe's beloved hit song. Running from a troubled home life and a broken relationship, Bart Millard (Finley) found escape in music. Hitting the road in a decrepit tour bus, Bart and his band MercyMe set out on an amazing journey none of them could have ever imagined, in this uplifting, music-filled movie that beautifully illustrates the power of forgiveness and God's love.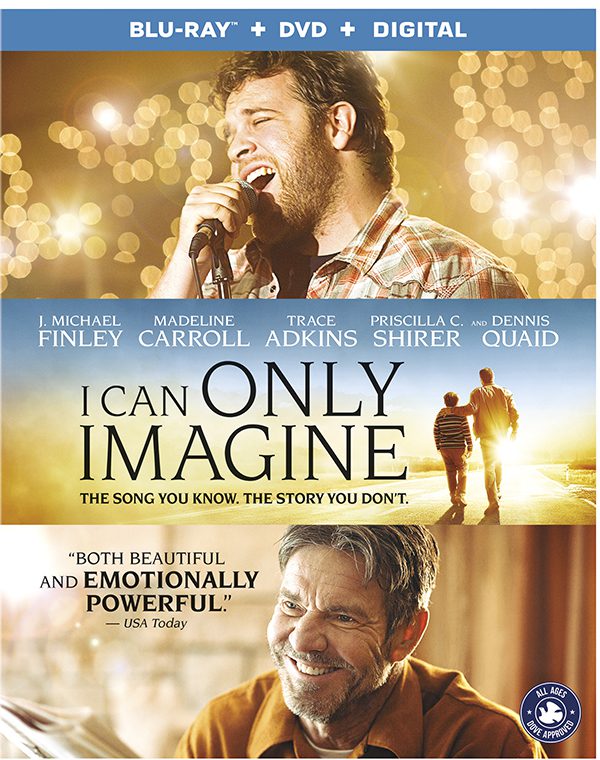 The home entertainment release of
I Can Only Imagine
features over 3 hours of extras including 7 deleted scenes, 7 in-depth featurettes, an audio commentary, and more!
BLU-RAY / DVD /DIGITAL SPECIAL FEATURES
7 Deleted Scenes
"MercyMe: The Early Days" Featurette
"Imagine Forgiveness with Bart Millard" Featurette
"Casting I Can Only Imagine" Featurette
"The Power of the Song" Featurette
"Creating Imagine" Featurette
"The Music of Imagine" Featurette
Dennis Quaid: "On My Way to Heaven" Featurette
Audio Commentary
For more coverage of I Can Only Imagine, click here.