Michael B. Jordan returns to the boxing ring in Creed II, the follow-up to the smash 2015 film, which earned $173 million worldwide at the box office. The original featured the young actor as Adonis Creed, son of Apollo Creed, Rocky Balboa's opponent and friend from the Rocky series. In the new film, Sylvester Stallone returns as his coach and mentor, Rocky, along with Tessa Thompson, and Phylicia Rashad as Adonis' mother.  Creed II, written by Stallone and directed by Steven Caple Jr., will open in theaters November 21 from MGM/Warner Brothers.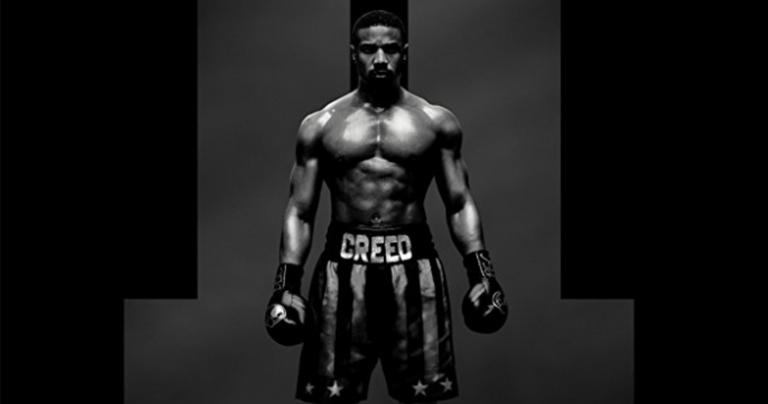 The trailer looks like everyone you'd want in a follow-up, some good boxing shots, words of wisdom from Balboa, family drama, and even a hint of danger. A new opponent with a familiar name emerges, foreshadowing a follow-up 33 years in the making. The music was on point, but I was slightly missing familiar guitar chords of 'The Eye of the Tiger.' Can we get a remix or revamp, please? We'll see when Thanksgiving comes around.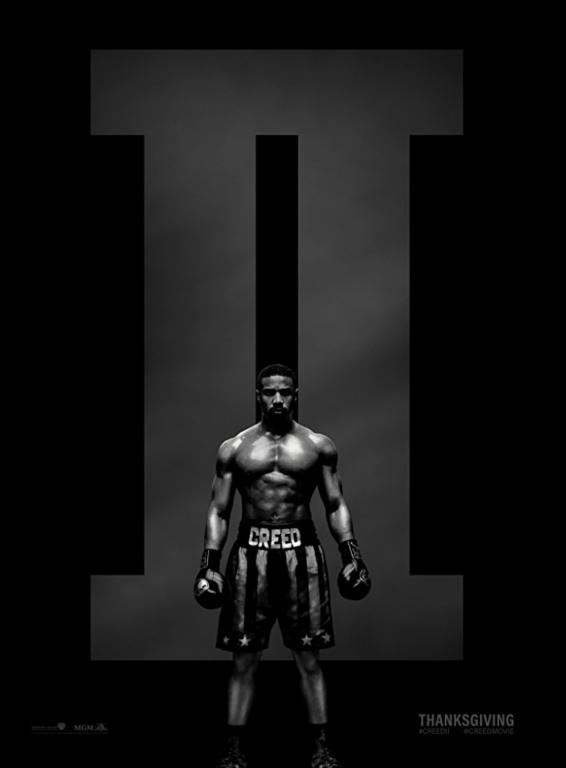 The official synopsis follows:
Life has become a balancing act for Adonis Creed. Between personal obligations and training for his next big fight, he is up against the challenge of his life. Facing an opponent with ties to his family's past only intensifies his impending battle in the ring. Rocky Balboa is there by his side through it all and, together, Rocky and Adonis will confront their shared legacy, question what's worth fighting for, and discover that nothing's more important than family. Creed II is about going back to basics to rediscover what made you a champion in the first place, and remembering that, no matter where you go, you can't escape your history.
Check out trailer and let's count the days until November 21…: