Madeline Carroll's face has lit up the big screen in high-profile film projects, appearing alongside Kevin Costner in Swing Vote and Rob Reiner in Flipped, but her most recent turn as Shannon in the Erwin Brothers' release I Can Only Imagine is one of her most recognizable roles as a young adult. The film, which earned $85 at the box office and recently hit No. 1 on the DVD sales charts, was an answer to a desperate prayer for the actress, who started in the film business at three.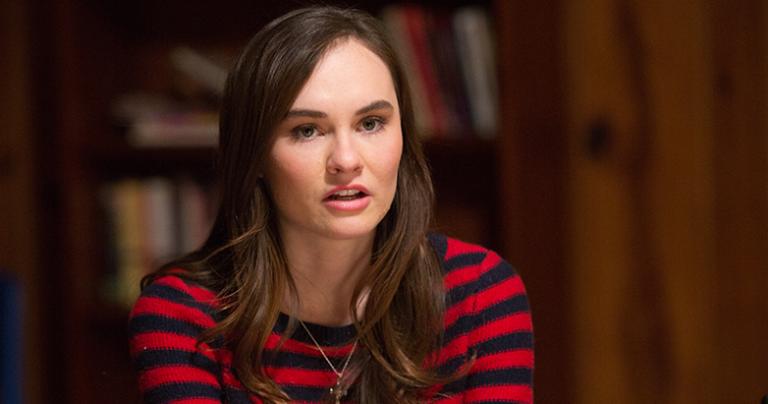 After such family-friendly projects as Swing Vote, The Santa Clause 3, and The Spy Next Door, Carroll soon found roles she felt more uncomfortable with as she hit her teenage years. The parts being offered weren't compatible with her faith and at the same time, she was feeling a "drought" of other possibilities. When she turned 20, she hit a crossroads of faith and career.
"I just didn't feel like this is what God had for me anymore, and I was devastated," she said. "I felt heartbroken. I said, 'Lord, I just don't feel you anymore. Am I not hearing you? Have you moved on? Lord, I'm devastated. If this is no longer where you are calling me, then okay God, I'm willing, I'm willing to say no. I'm willing to give it up."
The day after that prayer, Carroll received a text from Harold Cronk, a producer of faith-based films (God's Not Dead) about the film God Bless the Broken Road.
"I actually couldn't even believe how down to every last detail the Lord answered my prayer, literally the next day," she said.
A few months later, with renewed confidence and reassurance that she was still living her calling, Carroll heard about I Can Only Imagine during an audition for a commercial. After calling her manager and arranging a meeting with the filmmakers, she was cast as Shannon, Bart Millard's girlfriend.
Even though Shannon is alive and well, Andy and Jon Erwin bypassed introductions before filming and instead instructed Carroll to be herself, since they felt the two were already so similar. The two women met at the film's premiere and they then understood that choice.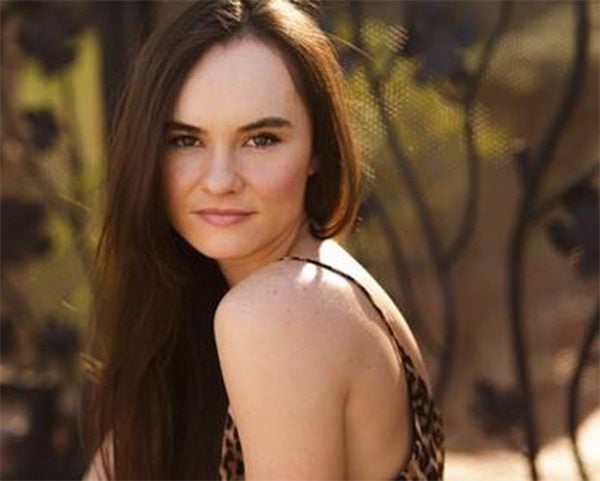 "I came into the backstage (after speaking) and she was waiting for me," she said. "She said, 'Now I understand why God had you play me. We just both were crying and, and our hearts are just very much the same. Our relationships with the Lord are very much the same. We just have the same outlook on things."
Carroll said her time on set was "beautiful" and expressed gratitude for many friendships and even spiritual mentors she gained, including Priscilla Shirer, Scott Brickel, and the Erwins. She believes the future may include more films, but she's also encouraged by new ministry opportunities as well.
"I feel like God's just teed up the rest of my career with this film and he's connected me to all of these faith-based grounded people that I need to move forward in wherever he's calling me next," she said.