I Can Only Imagine continues to make a splash in the entertainment, recently becoming the number one selling DVD in America, following its recent home video release. The movie, chronicling the story of Bart Millard of MercyMe and his chart-topping song, stars Dennis Quaid, Trace Adkins, Cloris Leachman, Madeline Carroll, and John Michael Finley as Millard. It was directed by by the Erwin Brothers (October Baby, Moms' Night Out) and written for the screen by Jon Erwin & Brent McCorkle.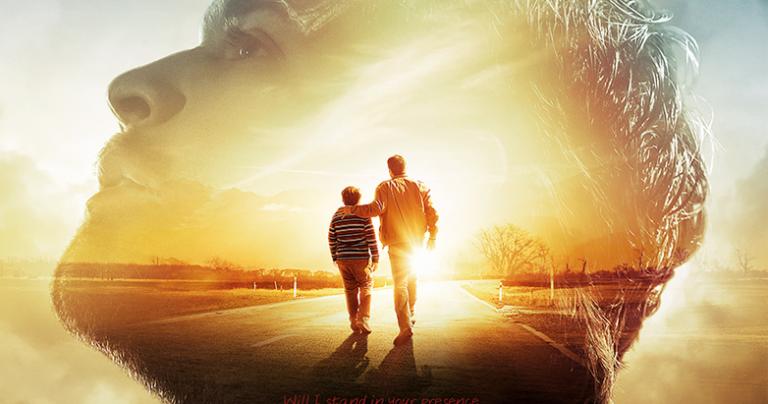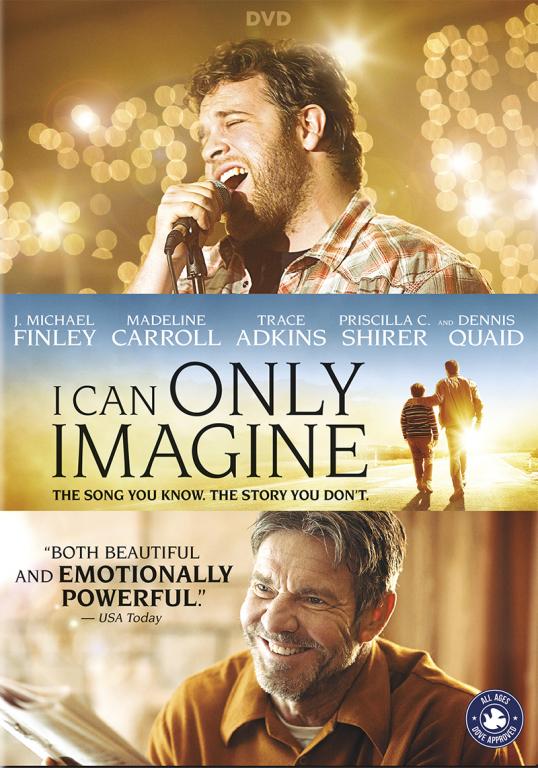 The film earned $84 million at the box office and has become the No. 6 highest-grossing Christian film, behind The Passion of the Christ, the Chronicles of Narnia series, and Heaven Is For Real. It was also its distributor Roadside Attractions' highest-grossing film.
The home entertainment release of I Can Only Imagine features over 3 hours of extras including 7 deleted scenes, 7 in-depth featurettes, an audio commentary, and more! Perfect for the entire family, theI Can Only Imagine Blu-ray™ Combo Pack and DVD is available for the suggested retail price of $39.99 and $29.95, respectively.
For additional coverage of the film from Patheos Entertainment, my colleague Phil Fox compiled news on Backstage Pass about the home video release. You can also read my review of the theatrical release here.