"We must not become like them." In the new film historical thriller Operation Finale, the contrasting ideologies between two opposing forces becomes very clear during one exchange between two agents. One worldview is fueled by a belief that every living person is worthy of kindnes, and the other driven by a more diabolical belief of superiority.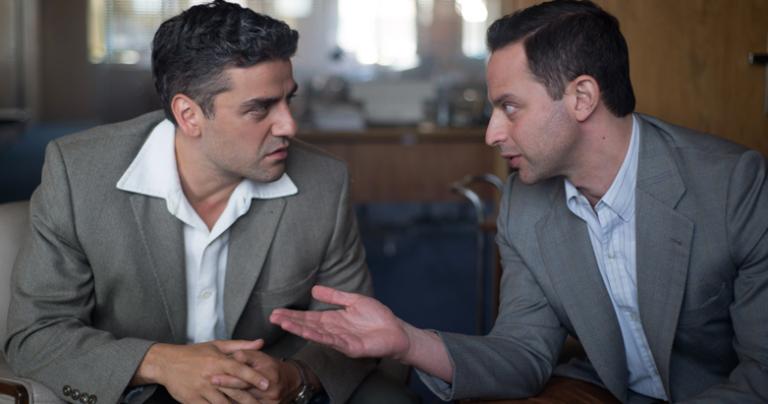 The new film, directed by Chris Weitz and starring Oscar Isaac, Ben Kingsley, Mélanie Laurent, Lior Raz, Nick Kroll, Haley Lu Richardson, Joe Alwyn, Pepe Rapazote and Greta Scacchi, follows the riveting adventure of Israeli forces tracking and capturing notorious Nazi war criminal Adolf Eichman (Kingsley).
After discovering Eichman has fled to Argentina and living under an assumed name to escape justice, a team from Israel's intelligence agency Mossad and security agency Shin Bet assemble and construct a plan to covertly capture him. The team, including the largely unsung hero Peter Malkin (Isaac) along with Hanna Regev (Laurent), Isser Harel (Raz) and Rafi Eitan (Kroll), navigates a moving backdrop of human errors, close calls, delayed escapes, and nail-biting incidents in their effort to provide justice for six million Jews killed during the Holocaust.
Isaac and Kingsley, both delivering some of their finest work, share key scenes during some of the film's more dramatic moments. The two men discover commonalities, such as the families they love and hurts they carry, but ultimately their beliefs are revealed to be glaringly opposed. Staring in the face of unmistakable evil and the source of some of his most intense personal pain, Malkin is determined to treat his enemy with dignity, and even generosity. His team's conviction "there is a better way" is ultimately justified, an important message for viewers to take away in the most divisive circumstances.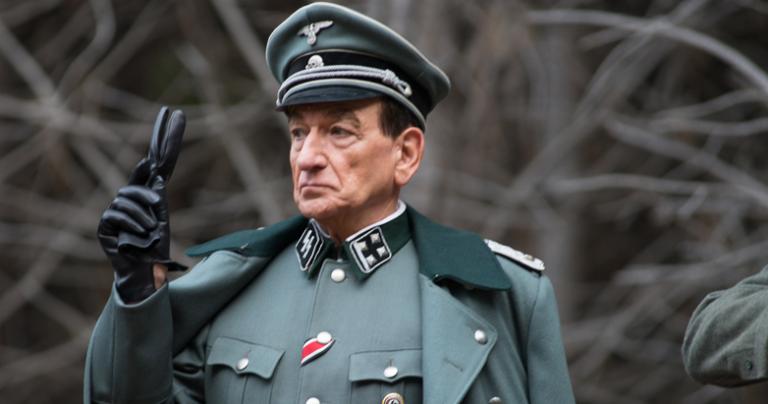 Another important theme is how the heroic men were driven by justice and not vengeance. Vengeance, driven by emotion, could have been reckless and sloppy. Justice, however, overcame anger, fear and pain to deliver a deliberate result. The special forces team members were mindful that this was not their end game alone, but that they were agents of their home country. Their heroism and selflessness are the heart of the film.
Operation Finale, written by Matthew Orton, works as both a historical account and spellbinding action film with a purpose. Weitz, who previously helmed The Twilight Saga: New Moon, A Better Life, About a Boy, delivers a solid popcorn flick that's both inspiring and educational.  The film, rated PG-13 for disturbing thematic content and related violent images, and for some language, releases August 29 from MGM Studios.