Oscar-winning director Morgan Neville (20 Feet from Stardom) turned to a familiar subject for his newest blockbuster documentary, Won't You Be My Neighbor, which released on home video earlier this month. The life of Fred Rogers, minister and children's television show host, was profiled through exclusive footage and interviews with friends, family, producers, and members of the crew. The documentary earned $22 million at the domestic box office and is number 12 among all documentaries released.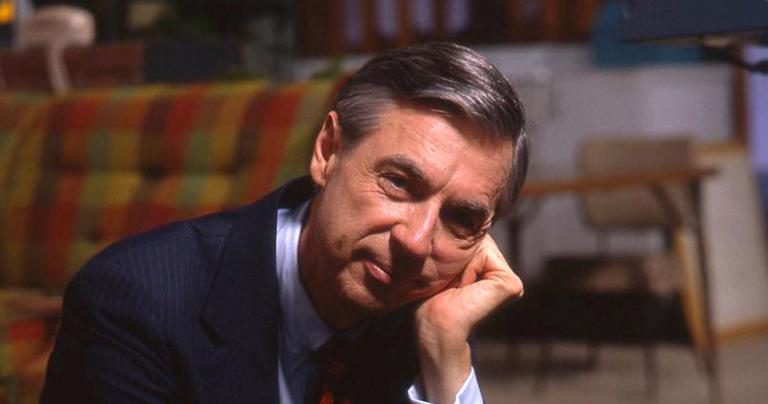 In this exclusive Q&A, Neville explains what he learned while making the film and what the life of Fred Rogers can teach the world today.
This movie struck a chord with viewers from the premiere of the trailer. Why do you think that is?
I think the film hit a cultural nerve. From the moment I began researching Fred Rogers and his work, I wondered where that voice exists in our culture today. I missed the earnestness with which he appealed to our better angels; His voice is one of kindness, inclusivity, acceptance, forgiveness and love that is sorely lacking in our world today. It seems as if I was not alone in wanting a voice like Fred's to cut through some of the divisiveness and negativity that we are surrounded by in our media and politics. His is an unimpeachable voice that I felt could speak to people on all sides of the divide.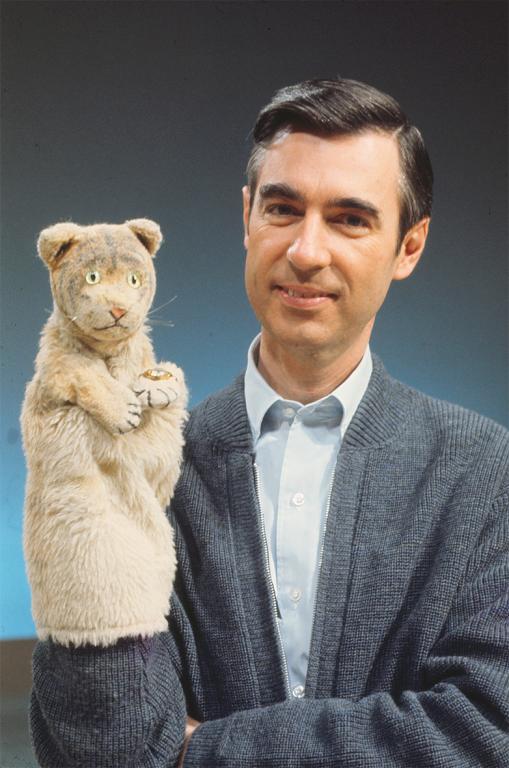 What are the life lessons you believe we can learn from Fred Rogers?
The most enduring lesson that I've taken from studying Fred's work is what I like to call "radical kindness." Fred's philosophy of neighborliness may seem simple, but it had a resounding impact on the lives of millions — generations — of children and adults. Being a good neighbor means being a good citizen and building strong, caring communities. The other enduring lessons that comes to my mind are encapsulated in the song he wrote, "I Like You As You Are," and his oft-spoken encouragement, "you don't have to do anything sensational to be loved." These are sentiments that are comforting to people at every stage in life.
Do you think Fred knew the impact he had on the people around him?
I believe he did. Fred received millions of letters from children and adults who directly responded to his expression of care. He answered every letter that he received, and oftentimes he maintained ongoing communication with children and families over many years of their lives. His direct address through the television was deeply personal and he has said that he always felt as if he was speaking to only one child at a time. Each and every person mattered to him, and the lasting connection he fostered with children is undeniable. In addition, he gave hundreds of commencement speeches throughout his career – even though he never really enjoyed public speaking. Fred understood the vulnerability of "kids" at the cusp of adulthood, and his commitment to helping them navigate the various modulations of life over time never waned.
Do you have any connection to the upcoming biopic?
No. The biopic was in development when we began working on the film, so I knew it would eventually come to fruition. We are looking forward to seeing it come to life!
Are there any additional components of the documentary you wish you had been able to include in the final cut?
There was a mountain of material that we would have loved to include in the film, including many of the fan letters written to Fred over the course of his career. Thousands upon thousands of children and parents wrote to Fred to thank him for his work, to send him their admiration and to ask for his counsel. The letters were funny, heartfelt, sad, and hopeful. There was a lot of humanity embedded in the letters and we'd hoped to thread them into the film, but the edit led us in a different direction.
Read additional coverage of Won't You Be My Neighbor here.
Hear Morgan Neville speak about the inspiration for tackling the documentary below.