After the events of Avengers: Infinity War and the desperate call for help placed by Nick Fury (Samuel L. Jackson), everyone is looking to the skies for the arrival of Captain Marvel. As the first female-led Marvel film as well as a missing piece in the puzzle left by Thanos' hand, the movie seems destined to answer many important questions or at least lead up to the answers before the next Avengers installment. The first photos released recently and this morning, Marvel released the first trailer.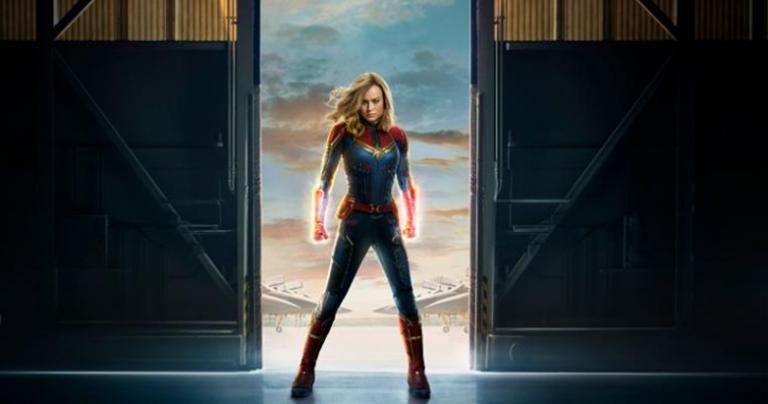 Some have called Captain Marvel the most powerful hero in the Marvel Universe. If that's true, it should be a really entertaining match up between her and Thanos in the next Avengers, assuming she answers her galactic beeper.
Here's the official synopsis of the film:
"The story follows Carol Danvers as she becomes one of the universe's most powerful heroes when Earth is caught in the middle of a galactic war between two alien races.  Set in the 1990s, "Captain Marvel" is an all-new adventure from a previously unseen period in the history of the Marvel Cinematic Universe."
We see a pre-scarred, two-eyed Fury as well as an early shot of a Blockbuster store, which immediately signals the film's late setting in the 1990s. Skrulls are also visible, both in their natural form and apparently disguised as kind old ladies. We also see plenty of Carol Danvers' double life as a pilot and alien superhero. Jude Law is also featured in his reported role as Doctor Walter Lawson, a.k.a. Mar-Vell.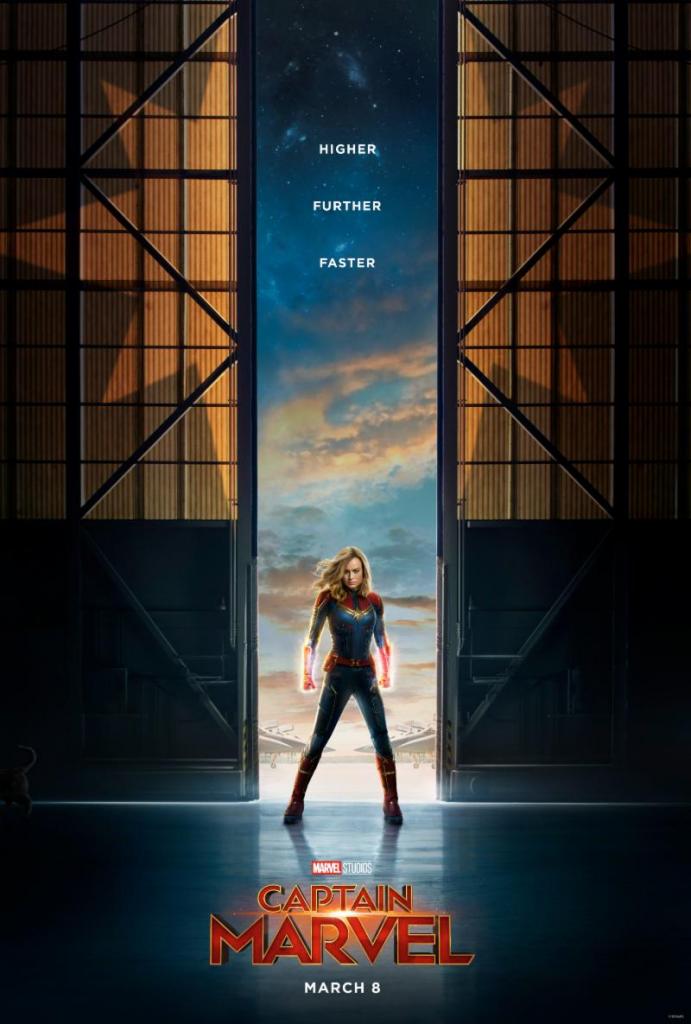 What do you think of the trailer?