Rock the Universe, one of the country's most popular Christian music festivals, is about to get even cooler. After parking on the second week of September since 1998, the Universal Studios Florida event will move from the summer to the coldest month of the year, February. The new dates will be Feb. 1 and 2. The change was announced this past weekend.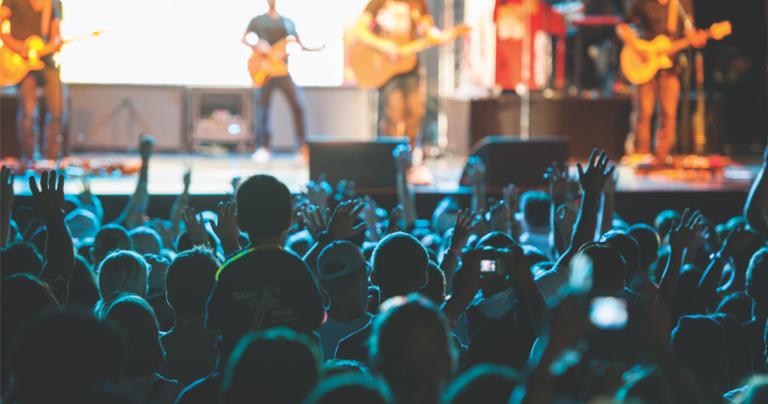 "Universal Orlando Resort has new dates for Rock the Universe 2019," a park spokesperson said. "The event will take place on Feb. 1 and Feb. 2 at Universal Studios Florida. Guests will enjoy a faith-filled weekend of live music, worship and theme park thrills."
Rock the Universe 2019, which will now be held just a few months after the 2018 event, will feature Lecrae, Matthew West, Colton, Skillet, Bethel Music and Crowder.
Although Universal did not disclose attendance figures for this year's event, some concerts and Fan Zone autograph sessions reached their capacity. Thousands of students and youth group leaders and chaperones made their way around the parks for the weekend event, which included two days of concerts and a Sunday worship service. Two youth leader lounges offered seats, networking opportunities, and snacks and beverages.
Recently, Casting Crowns singer Mark Hall, who led a crowd of thousands in a candlelight service to mark the end of this year's event, spoke about its significance. As a youth pastor, Hall brought his own students to the event.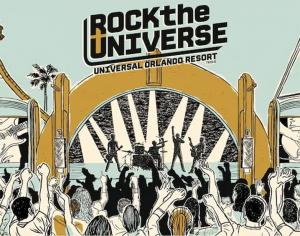 "I would (tell my students), 'You ride all the rides you want, but at night time we're all going to be right in front of the stage'," he explained. "They were exposed to different styles of Christian music. They usually all went home liking a new band that you knew was going to be saying something positive and they all heard the gospel. You always knew that was gonna' happen. It wasn't just going to be music, the gospel's also going to be shared."
Casting Crowns was one of many featured bands and artists, also including TobyMac, Trip Lee, Jesus Culture, Lauren Daigle, Zach Williams, Brandon Heath, and Andy Mineo.
Here's a clip of Jesus Culture from this year's event: