It shouldn't be a surprise that Roe V. Wade, a film profiling the 1973 highly-debated Supreme Court decision, should stir up controversy. Early in production, some reported that crew members had walked off set when they learned of the film's potential pro-life slant. Nick Loeb and Cathy Allyn, the film's co-directors, co-writers, and co-producers, have denied reports of a beleaguered production, and have soldiered on, premiering the film's first look for thousands gathered at the Walk for Life in Washington DC this week. Recently, Loeb reported that social media giant Facebook banned advertising for the film after banning advertising for a crowdfunding site last year.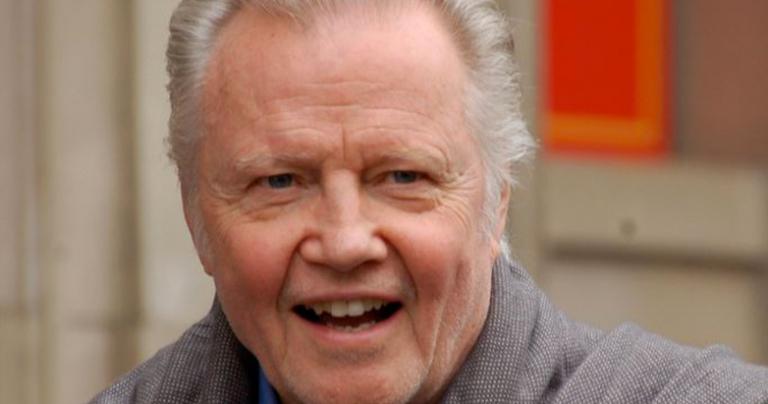 Roe V. Wade, which legalized abortion in the United States, remains a social lightning rod in political and religious circles, invoked recently in the confirmation hearings of Supreme Court Justice Brett Kavanaugh, and sure to be mentioned when the next justice is selected. From all accounts, the film will question the decision.
Roe V. Wade stars Jon Voight, Robert Davi,Stacey Dash, Corbin Bernsen, Steve Guttenberg, Jamie Kennedy, Joey Lawrence, William Forsythe, and John Schneider. Release date and distribution have not yet been announced. For more information, visit the film's website.