After the dramatic events of Infinity War, it's good to see our favorite neighborhood Spider-Man swinging back into action in the new trailer for Spider-Man: Far From Home. Although Marvel Studios has been pretty coy with upcoming releases post-Avengers: Infinity War, Sony had previously announced the sequel to Spider-Man: Homecoming, putting audiences on notice that somehow the super team will be successful somehow in undoing Thanos' snap. Nick Fury (Samuel L. Jackson), who is taking Tony Stark's mentorship role in this film, is also a survivor.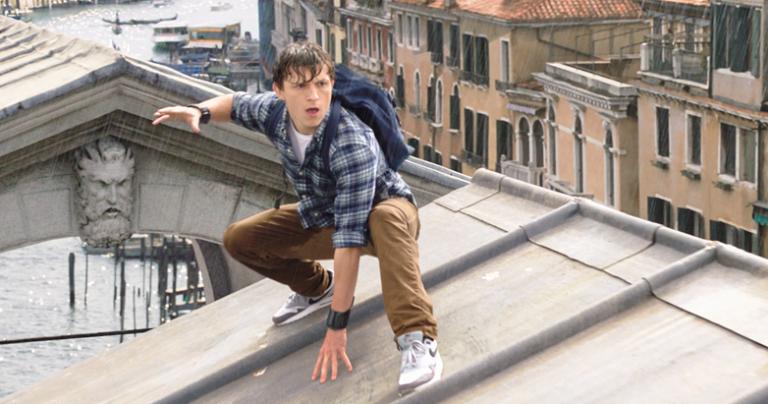 I had always initially assumed the "Far From Home" subtitle was a nod to the hero being trapped in the outer reaches of space or time, but here it's evident it's a European trip where he encounters a new villain, Hydro-Man, and Mysterio, played by Jake Gyllenhaal. Gyllenhaal, ironically, was at one time rumored to be considered to replace Toby McGuire in the original trilogy. I love Mysterio's costume, which is faithful to the comics as Spidey himself.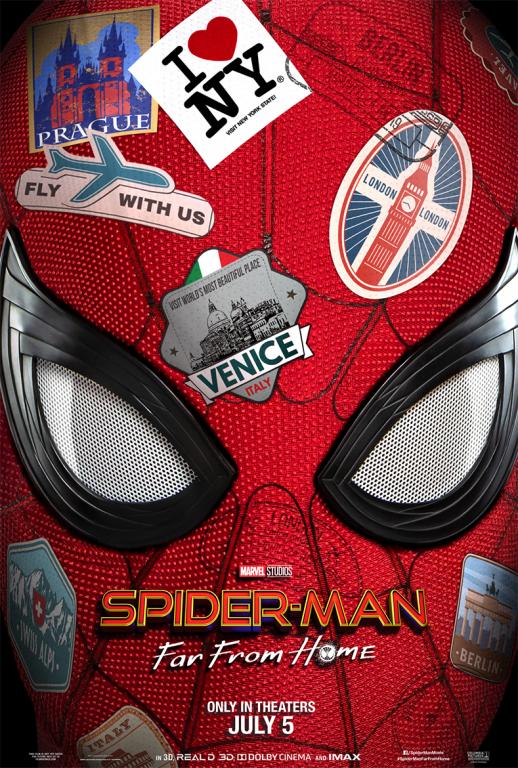 The trailer hits all the right notes, in my opinion. Tom Holland continues to excel at playing the hero, who is most likely slightly wiser than the events of the previous film, but I'm holding out hope he doesn't get jaded or too seasoned. This is a fun take on the hero, which I think brings out the kid in all of us.
Spider-Man: Far From Home, starring Tom Holland, Samuel L. Jackson, Zendaya, Cobie Smulders, Jon Favreau, JB Smoove, Jacob Batalon, Martin Starr with Marisa Tomei and Jake Gyllenhaal, releases July 5, 2019. The official synopsis follows:
Peter Parker returns in Spider-Man™: Far From Home, the next chapter of the Spider-Man™: Homecoming series! Our friendly neighborhood Super Hero decides to join his best friends Ned, MJ, and the rest of the gang on a European vacation. However, Peter's plan to leave super heroics behind for a few weeks are quickly scrapped when he begrudgingly agrees to help Nick Fury uncover the mystery of several elemental creature attacks, creating havoc across the continent!