Modern worship artist Cody Carnes, who released his debut project The Darker the Night / The Brighter the Morning in 2017, premiered his new song "Nothing Else" at Passion 2019 before nearly 40,000 young adults gathered in arenas in Atlanta, Dallas, and Washington D.C.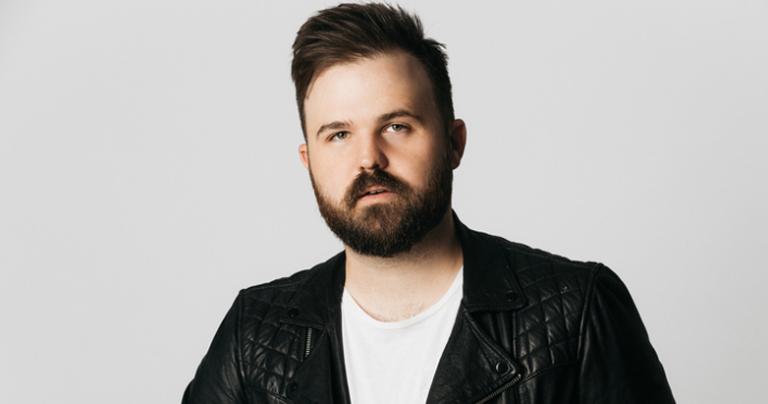 "'Nothing Else' is a song about returning back to what really matters," explains Cody Carnes. "It came out of a moment last year when I realized my heart had wandered into prioritizing God's hand more than His heart. I was becoming too concerned with what I was getting from Him, and disappointed when things didn't go the way I thought they should. I don't want my heart postured toward God that way. The week I had that revelation, this song was written. It's already been a gift that has refueled, refreshed and reset my heart."
Carnes debut was one of my favorite releases of 2017 and heavily listened to at my home, so I was pretty excited to hear the new track. Like other recent worship songs, it seems to capture a passion for true worship, stripped of obstacles and pretense. I'm ready to hear the next full project by one of my favorite worship artists.
"Nothing Else" is now available at digital outlets.