In the CNN Original Series The Redemption Project hosted by Van Jones, premiering this Sunday, April 28, victims and their families go inside America's prisons to confront criminal offenders face to face. I recently interviewed Jones, who hopes the series will inspire forgiveness in the lives of viewers for even minor infractions and social conflicts.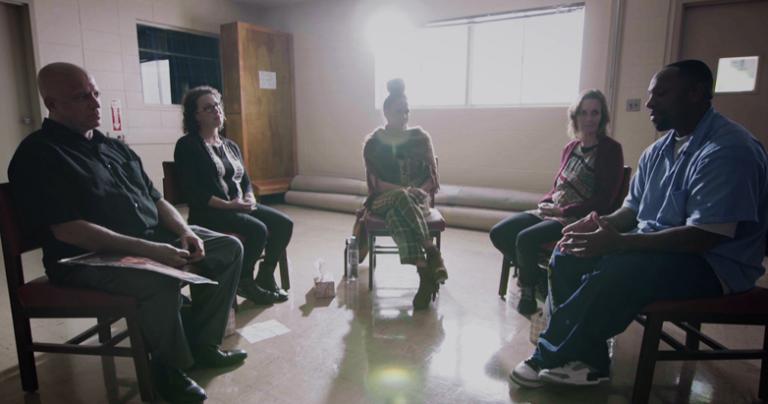 "Just the fact that people are willing to walk into that room and sit down and look each other eyeball to eyeball, human being to human being, and try to have a conversation, what excuse do we have right for not speaking to somebody we blocked somebody during the 2016 election on Facebook or our cousin that blew up at Thanksgiving dinner?" he said. "If those people on the show can take on these heavy lifts, there's always somebody that we can offer an apology to. There's always somebody that we can at least open our heart to be willing to forgive them or understand them even if we never actually have the conversation."
I was able to screen the first few episodes and they are powerful, certainly something that should spark some soul-searching for those who watch them. In one of the episodes, a grieving father stands up to forgive and even embrace the man who shot and killed his daughter after bonding over some memories the two of them shared of her. This is supernatural forgiveness and grace in action.
Jones said they don't all end with such drastic forgiveness, but at least through this show, the victims and families are offered a chance at closure and the ability to explore a situation that turned their worlds upside down. From what I've seen, each story and situation is treated carefully and respectfully.
Here's an extended trailer. Watch the premiere episode this Sunday night: