Focus Features has released the first trailer for a "Harriet," the film biopic of legendary freedom fighter and Underground Railroad hero Harriet Tubman. Starring Tony Award-winning Cynthia Erivo ("Widows," "Bad Times at the El Royale"), Leslie Odom Jr. ("Hamilton," "Murder on the Orient Express"), Janelle Monáe ("Hidden Figures," "UglyDolls"), and Joe Alwyn ("The Favourite," "Mary Queen of Scots"), "Harriet" follows her story to escape slavery and embark on missions to free dozens of slaves in the face of growing pre-Civil War adversity.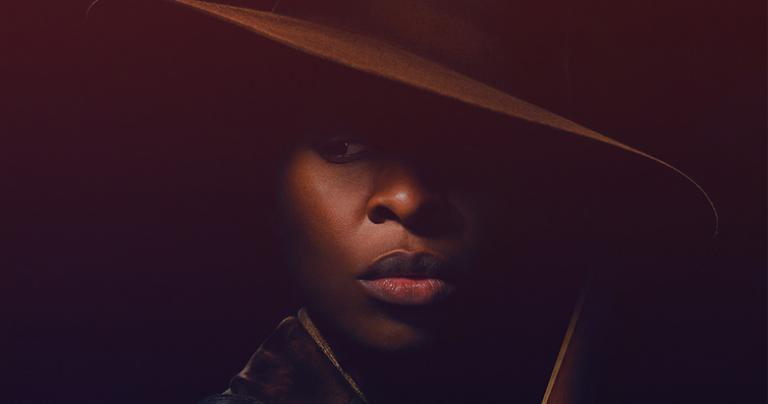 The film is said to feature Tubman's faith prominently as God guides her through dangerous encounters in her quest to save lives. "God don't mean people to own people," she proclaims in the trailer. The scope of the film looks epic with a punch designed to inspire audiences to stand against injustice.
Directed by Kasi Lemmons ("Luke Cage," "Talk to Me"), who wrote the screenplay with Gregory Allen Howard ("Remember the Titans," "Ali"), the film will highlight the power of God working through Tubman journeying through nearly 100 miles of secret passageways to get to freedom – singlehandedly rescuing more than 70 slaves over 19 missions.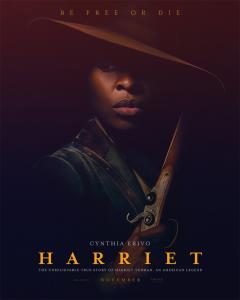 The official synopsis follows:
Based on the thrilling and inspirational life of an iconic American freedom fighter, "Harriet" tells the extraordinary tale of Harriet Tubman's escape from slavery and transformation into one of America's greatest heroes. Her courage, ingenuity, and tenacity freed hundreds of slaves and changed the course of history.
"Harriet" will release to theaters Nov. 1 from Focus Features. Watch the trailer here: