Fresh off the massively-successful "Unplanned," Ashley Bratcher stars in the new faith-based film "A Walk with Grace," releasing Nov. 5 on digital and home video. David Lee Smith ("A Walk to Remember"), and Stephen Baldwin ("The Usual Suspects") also star with Nick Kellis serving as director and writer.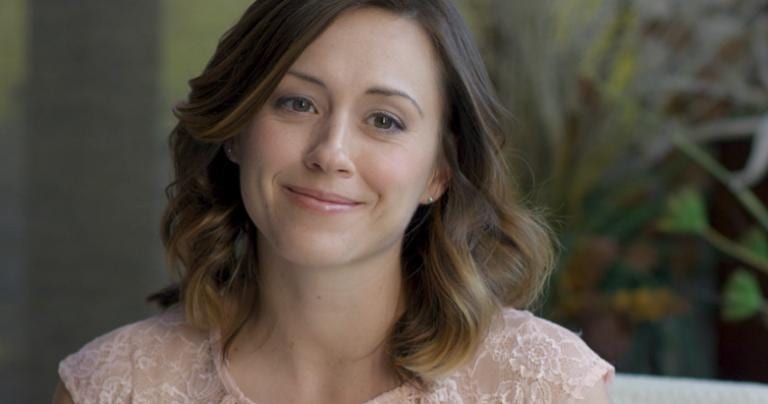 The official synopsis is below:
A modern-day retelling of the Prodigal Son, "A Walk with Grace" follows a widowed L.A. businessman, Nate Lassiter. After his mother passes the week before Easter, Nate returns to his hometown in Ohio to sign away his family's factory. As Nate continues to face adversity, a divine intervention helps him reconnect with his first love, Grace. With the power of forgiveness, community, and God's love, Nate begins to see all the glory that has been missing from his life.
"A With with Grace" releases from Viva Pictures/Flyover State Entertainment on Nov. 5.