"God Friended Me," the spiritually-minded drama starring Brandon Micheal Hall as an atheist radio host receiving messages from God on social media, returns on Sept. 29. The drama drew solid ratings during its first year, a standout performer in its Sunday night slot.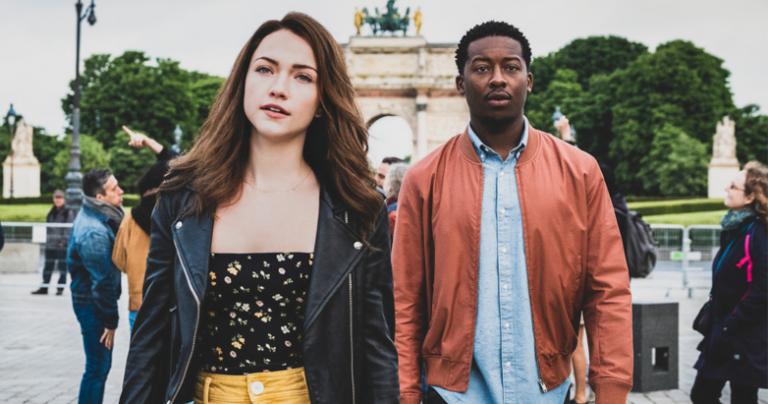 Last year, I spoke to Hall about the show. He said, "What I really want is people to spark up a conversation. I want people to be able to sit down at a table with someone with a completely different viewpoint and still be able to respect each other's point of view. That's the problem, that we're not talking to each other. We're in a world where everyone is so connected, but we're not talking to each other."
The synopsis for Sunday night's premiere follows:
"Joy" – Miles tries to help the God Account's new friend, Joy (Jessica Lu), figure out what the account wants from her after she receives her first friend suggestion since getting Miles' name – a soldier on leave in New York. Also, Simon (Adam Goldberg) helps Cara reconnect with an important person from her past while she's in Paris; Rakesh settles into his new role as head of Research & Development at IdentitySeal; and Trish is concerned when Arthur is reluctant to buy a new home with his fiancée and sell the house where he raised his family, on the second season premiere of GOD FRIENDED ME, Sunday, Sept. 29 (8:30-9:30 PM, ET, 8:00-9:00 PM PT) on the CBS Television Network. Scenes were filmed on location in Paris.
Watch a preview of season two below: