"Joker," releasing this week from Warner Brothers, is a film starring Joaquin Phoenix, and directed by Todd Philips. It's a standalone film coming out of the Batman universe and revolves around a man named Arthur Fleck, a societal outcast who is repeatedly broken down until he becomes the infamous villain, the Joker.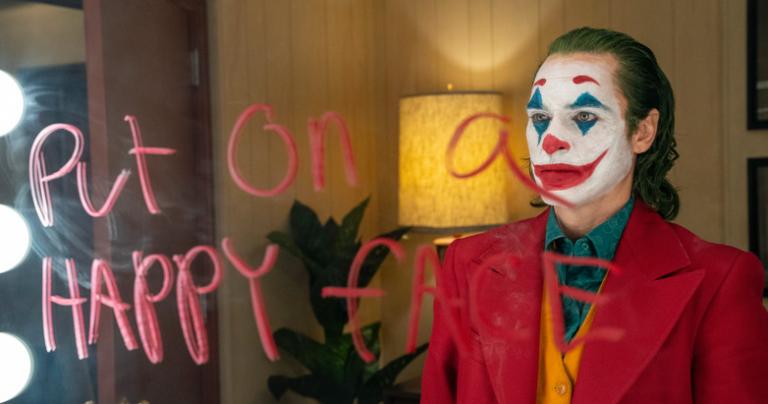 You may recognize the director's name from his majority of past work in comedy films like "Old School," "The Hangover" trilogy, "Due Date," and "War Dogs." Make no mistake—this film is no comedy. This is the darkest iteration of the Joker that we've ever seen on screen. The film pulls no punches, and it earns a hard R-rating with just a few scenes.
From a filmmaking perspective, this film is flawless. The cinematography is so intentional that it helps drive the story in a way that few movies do. The score sets the tone excellently from beginning to end. Finally, Joaquin Phoenix's performance is so tragic and so engaging that I'll be shocked if he doesn't win an Oscar.
If you're expecting a comic book action movie, this is not the film you're looking for. There is some controversy around this film because of the level of discomfort that it brings. But it's clear that this was the director's intention from the beginning. This is a character piece that dives head-on into the psyche of one of the most terrifying comic book villains in history, and as a result, sometimes it's very uncomfortable. There are a couple of scenes that come to mind that will be difficult to watch for some people.
"Joker" holds a mirror up to the ugliest parts of society and makes you stare at it for two hours. It makes you think about the brokenness of humanity on both sides—the people who are broken and the people who are doing the breaking. There's such a lack of empathy in the world that Todd Phillips has built, that you begin to understand why someone might be driven to madness. It makes you think twice about how you may have treated people in the past who are desperate to be seen by someone.
Joker is an excellent film. It's impactful, and it serves as a warning to society about what can happen when we cast people out who are desperate for community. It goes much deeper than a typical comic book movie. It's transformative, which is what great art should be. Go see it.
This was a guest post by contributor Nate Powers. Watch his video below for a video version of this review: