Bill Reeves, the newly-installed CEO of the Educational Media Foundation (EMF), has a bright outlook for upcoming faith-based entertainment, boosted by a recent merger with The WTA Group. Reeves was the founder and president of that marketing, licensing and distribution company, but has relocated to California to lead EMF, also the parent company of the K-LOVE and Air1 radio networks, which he believes will take projects to greater heights.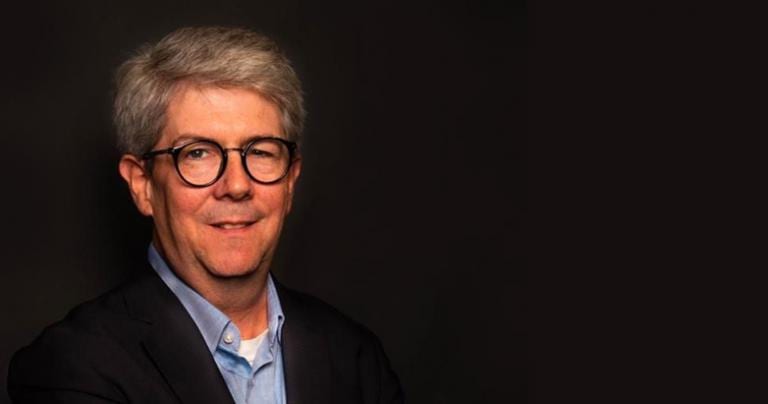 "It seems that the sum of the parts would be greater than the individual parts themselves," Reeves said. "What both of them do is pour gas on each of their respective fires. And I really believe that the kingdom impact from bringing the two together is tremendous."
Practically speaking, the ways the new sister companies such as K-LOVE, Air1, and The WTA Group will work together are synergistic efforts to cross-promote authors and films across radio networks and in film.
"Both operations will continue to do what they're made to do," he explained. "K-Love will be a contemporary Christian music radio network. Air1 will be a praise and worship radio network. WTA will continue to make films and help publish books. But they'll be able to complement each other."
Reeves began his career in faith-based entertainment 32 years ago as a music buyer for a local Christian bookstore. He credits such groundbreaking contemporary Christian music albums such as Russ Taff's self-titled project and Amy Grant's "Lead Me On" as two of his favorites. Through the years, he diversified his interests into film and publishing, playing a key role in the production major films such as "Run the Race," "Overcomer" and "Unbroken: Path to Redemption" and books by authors such as Charlie Daniels, Bart Millard, and Randy Alcorn.
"I've been really fortunate to be able to have a hand in quite a few big brands through the years," he said. "So, I just felt like God prepared me for such time as this."
EMF is set to announce its 2020/2021 projects early in the New Year, which could include four to five new faith-based films that the company is in "deep discussions" on. Reeves also speculated that the acquisition of The WTA may not be the last company added to the EMF family.
"I think we're really trying to build a significant media company that's based in Christian values, not in politics, not in the denominations," he said. "It's really about an entertainment company focused on spreading the good news of Christ."