Eddie Murphy, the groundbreaking comedian-turned-Academy Award-nominated actor, has experienced a resurgence in recent months, due to his recent Netflix film "Dolemite Is My Name" and a return to "Saturday Night Live" after more than 30 years away. Appearing on "CBS Sunday," the 58-year-old father of 10 told host Tracy Smith that his faith in God has kept him grounded.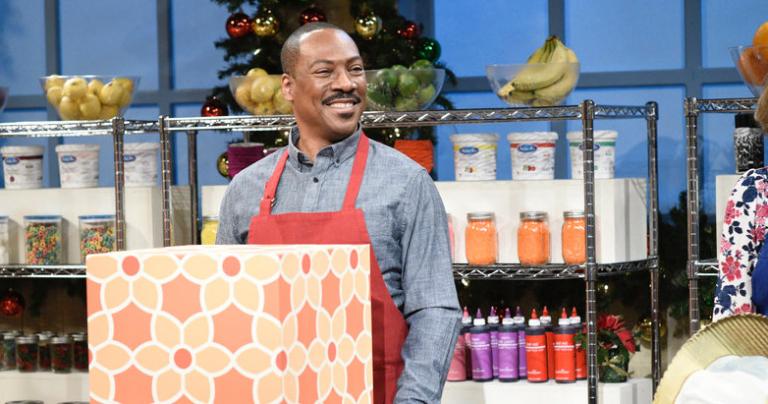 "I've always been grounded spiritually," he said. "I believe in God and I believe in prayer."
Murphy continued to credit his faith in God keeping him from following the same path as many of his peers who turned to addictions after experiencing rapid fame.
"You know what I've found? A lot of people in show business that get successful at an early age, a lot of them go through a lot of stuff and have issues and drug problems and are self-destructive. And I never had that because I was grounded spiritually."
During the interview, he also said he prays "all the time."
"You don't have to get down on your knees and pray," he said. "You can pray wherever."
Murphy is currently finishing work on his highly-anticipated sequel to "Coming to America" as well as a new standup comedy special.
Watch the interview with Tracy Smith below: