On January 1, Netflix will unveil "Messiah," a ten-part series from creator Michael Petroni about the rise of a powerful religious figure from the Middle East. The show stars Michelle Monaghan as a CIA agent investigating the appearance of the mysterious man (Mehdi Dehbi) performing miracles and gathering a following. The series also stars John Ortiz, Tomer Sisley, Melinda Page Hamilton, Stefania LaVie Owen, Sayyid El Alami, Jane Adams, Wil Traval, Fares Landoulsi, Dermot Mulroney, Beau Bridges.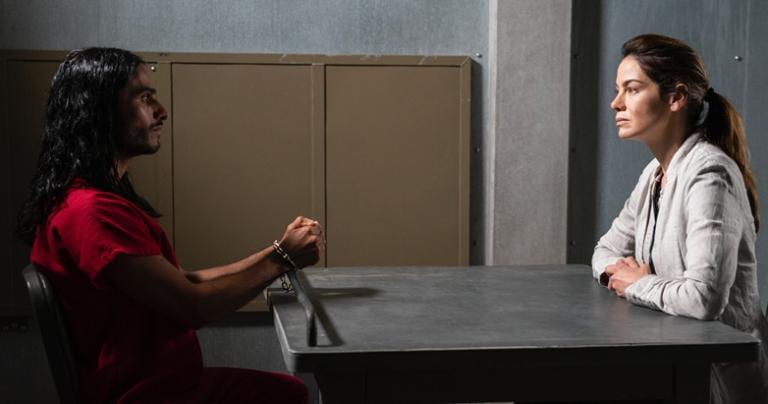 Petroni, who was the screenwriter for "The Chronicles of Narnia: The Voyage of the Dawn Treader" and co-creator of ABC's spiritual drama "Miracles," envisioned the show as a conversation starter for people of various backgrounds.
"It's an achievement in the show that it doesn't actually preach," he said. "It actually just presents things and then puts the question in the viewers' lap, which I think is the best way to start a discussion about things like belief systems and faith. It's not an individual kind of experience. I think it's an experience that you watch, and then you discuss."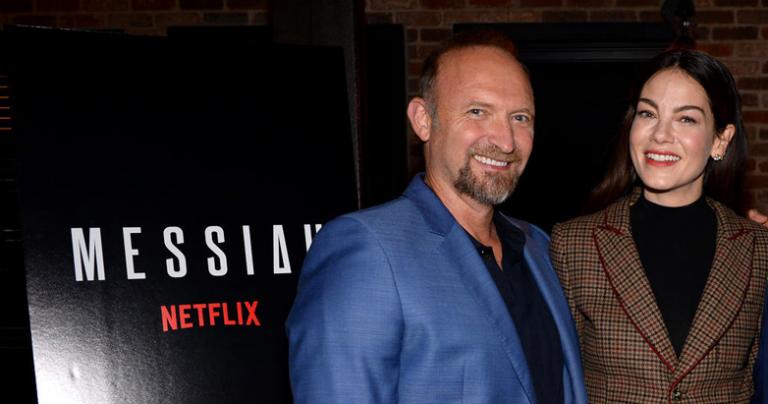 Petroni said the idea had been percolating in his mind for years until he figured out exactly how he wanted to present it. Bypassing the temptation to make it too flashy, he instead wanted to boil it down to characters and how they would react.
"Suddenly it became far more real and far more interesting, and you could get into the geopolitics of it, but it really allowed you to discuss the faith aspects of it really seriously," he said.
Part of that realism was portraying the individual characters as realistically as possible, regardless of their background.
"In the writers' room, what was very important that I had to remind myself and remind my writers, was that we weren't to judge any character, we had to sit in that character's point of view," he said. "So, when we wrote from a Muslim character, we had to understand what it was to be a Muslim and try and write it as best we could, from that perspective, and so that's why we had a diverse room. I felt like that was a big part of the exercise was being able to empathically be in other people's points of view."
Netflix also turned out to the perfect place for the series, because of its international reach and ability to let the show do a slow reveal of the plot. Executive producers Mark Burnett and Roma Downey ("The Bible" series), who were already fans of Petroni's work, introduced him to the executives at the streaming service.
"When I got the opportunity to actually do tell a story like this on a canvas this big, not just the canvas being so big, but also it being a series you can really tell the story without having to truncate it or abbreviate it in ways," he said. "I felt like it was it was a perfect opportunity and it's the perfect format to tell a story like this."
"Messiah," created by Petroni, directed by James McTeigue ("V for Vendetta") and Kate Woods ("Rectify"), and executive produced by Petroni, McTeigue, Andrew Deane ("The Double"), Burnett and Downey, premieres January 1 on Netflix. For more information, visit www.netflix.com/Messiah.