A new three-minute preview has been released for the March 20 Lionsgate/Kingdom Studios film release "I Still Believe" starring KJ Apa, Britt Robertson, Shania Twain, and Gary Sinise.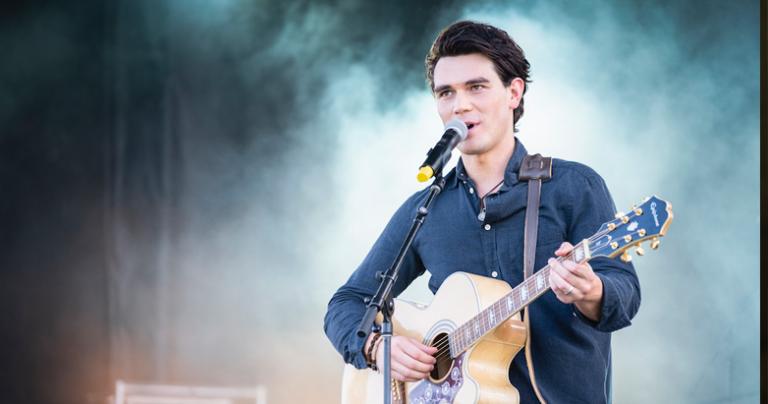 "I Still Believe" will release March 20, 2020, as the first of a series of films from the newly-named Kingdom Studios. The Erwins have previously released "October Baby," "Woodlawn," "Mom's Night Out" and "I Can Only Imagine," which became the number one independent film of 2018, grossing over $83 million at the box office. The latter film was also a biography of a Christian music artist, and with an upcoming film featuring the group for KING and COUNTRY, more music-themed films are on the way (see also my story with Andy on the power of Christian music).
The preview features the Erwins, Downes and stars Apa, Robertson, and Twain discussing the unique story based on the life of Christian singer Jeremy Camp, who also appears. "The DNA of our brand is hope," Jon Erwin explains. The official synopsis follows:
One love can change your life. One life can change the world. From the creators of I Can Only Imagine comes an inspiring love story for the ages. Rediscover the wonder of love in"I Still Believe" , based on the real-life story of chart-topping singer Jeremy Camp.

Starring KJ Apa, Britt Robertson, Shania Twain, and Gary Sinise,"I Still Believe" is directed by Jon and Andrew Erwin, produced by Kevin Downes, with the screenplay by Jon Erwin and Jon Gunn.
Watch the three-minute "Heart of the Story" below and click here for more information.