The Salvation Army, a relief agency on the frontlines of national disasters for 150 years, is fighting Covid-19 fears with its latest media campaign, "Let's Fight Together." Leading with a video reminding the public of times when humanity overcame public health crises with the intro "There was a time," the video provides the public with a healthy and positive perspective through the current pandemic.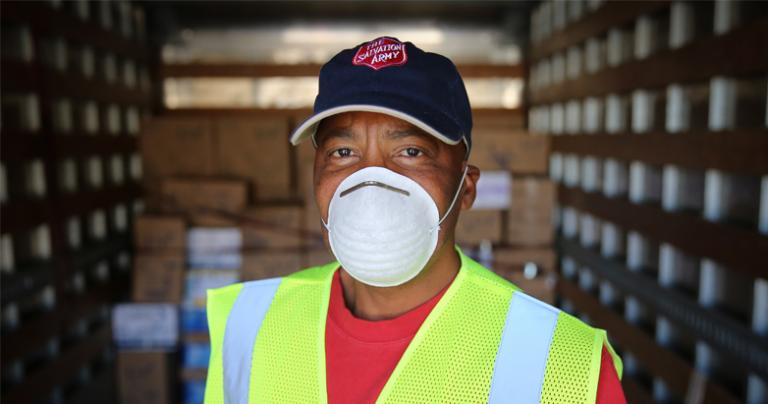 Nearly 23 million people are assisted annually by The Salvation Army, which helps them overcome poverty, addiction, and economic hardships through a range of social services. They also provide 10 million nightly stays to people in need.
Watch the "Let's Fight Together" media clip below. Support The Salvation Army here.