From the opening moments of "Dads," viewers will know they're going to see something special. The new documentary from first-time feature film director Bryce Dallas Howard is exactly what the title suggests—a celebration of fatherhood in its many colors and varieties. Although it is peppered with anecdotes and comments from celebrity fathers such as Jimmy Fallon, Will Smith, Ken Jeong, Jimmy Kimmell, and more, it the normal, everyday fathers who are the real gems.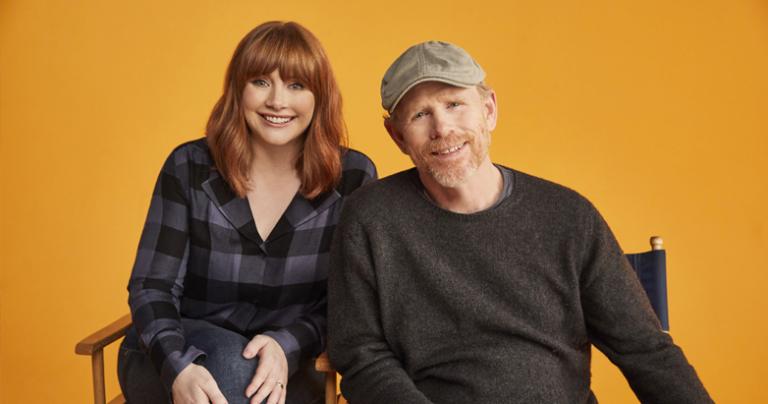 Howard traces the journey of her own family, including her famous father Ron, grandfather Rance, and brother Reed, who experiences fatherhood for the first time. There are some real golden takeaways, even an interesting story about how Rance took an active role in the development of Ron's "Opie Howard" breakout character on the "Andy Griffith" show. All fathers will also identify with the excitement and anxiety of the arrival of Reed's first child.
Along with the Howards, other fathers featured include a vlogger who quit his job to devote himself as a stay at home dad, a man who reconnects with his own estranged father, same-sex foster parents, and a man in Japan who begged his wife for a child, who he now takes full responsibility for. Though the vignettes spotlight a variety of characters and perspectives, viewers will most likely find one or more fathers they closely identify with.
Being a dad isn't an easy job and it seems in recent years it's been downgraded in the public eye. So when Howard set her sights on honoring and celebrating fathers, including her personal heroes, it turns out to be a magical project. I'll even admit to shedding a few tears before the film was over.
"Dads," directed by Bryce Dallas Howard, is currently streaming on Apple TV+. It is rated PG for mild language.