Popular media personality Kathie Lee Gifford will star with Craig Ferguson ("The Late, Late Show") and Liz Hurley ("Austin Powers") in the romantic comedy "Then Came You," releasing as a Fathom Event on September 30. The film, distributed by Vertical Entertainment, will follow with an on-demand home release on October 3.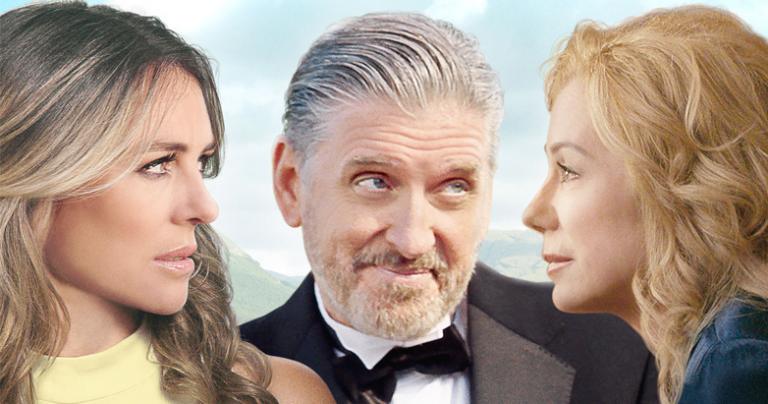 "Then Came You" follows a lonely widow (Gifford) who plans a trip around the world with her husband's ashes, to visit the places they loved in the movies. During her first stop in Scotland at a beautiful estate, she meets the innkeeper (Craig Ferguson) who changes her life forever.
"Romantic Scottish vistas, gorgeous, funny Craig Ferguson and the delightful, one-of-a-kind entertainer that is Kathie Lee Gifford- that's magic in a movie," said director Adriana Trigiani.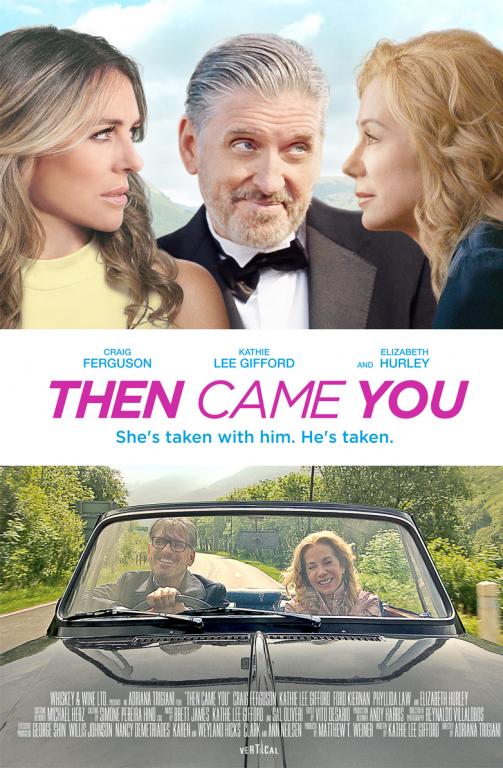 The film was produced by Kathie Lee Gifford, Matthew T. Weiner, and Adriana Trigiani.
"Then Came You is a sincere rom-com about a woman overcoming loss and starting a new chapter of her life. We hope that this sweet and uplifting film brings some escapism and positivity to audiences this fall," said Rich Goldberg, co-president of Vertical Entertainment.
Last year, Gifford spoke with Reel Faith about her "GodWinks" Christmas films and the need for inspirational and hopeful entertainment:
"(The networks) are discovering that it rather than running from faith, people are running to it, because they're so afraid," she said. "They feel hopeless in this world. And they love hearing these love stories that are real, actual stories. Because God sees us. He cares about us. Love is ordained of him. He wants us to share our lives with people."
"Then Came You" will release as a Fathom one-night event on September 30. For more information or to purchase tickets, click here.