When Christine Baranski ("The Good Wife," "Mamma Mia") was approached to play the Scrooge-like Regina in the new "Dolly Parton's Christmas on the Square" for Netflix, it didn't take much to convince the Emmy-nominated and Tony award-winning actress to hop on board.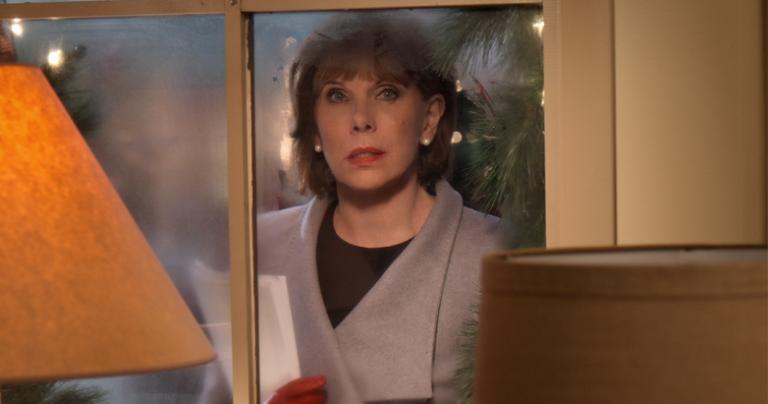 "The minute I heard two words — Dolly Parton, I thought 'Well, I don't need to read the script," she said. "I just want to be around Dolly Parton."
As Baranski read the script, she discovered the character was deeper than the run-of-the-mill Christmas villain. As the story progresses, the layers are rolled back, and Regina's humanity is revealed. In one pivotal scene, she takes stock and makes a change.
"She makes these realizations about her life and then she's on overdrive wanting to make up for the last time when she was just angry and selfish and didn't care about people," she said. "Suddenly, you see this woman's heart open up."
Even though the movie is filled with feel-good dancing and whimsical Christmas songs, Baranski says the moment of Regina's awakening is very significant.
"It's a really big moment for a feel-good musical," she said. "This musical goes deep. And I love so many of the moments that I got to play, (they) are very rich."
"Dolly Parton's Christmas on the Square," starring Dolly Parton and directed by Debbie Allen, is now streaming on Netflix.