The success and downfall of the PTL television network will be revisited in the Fox Searchlight film 'The Eyes of Tammy Faye,' starring Jessica Chastain and Andrew Garfield. The film, based on the 2000 documentary profile of the late Tammy Faye Messner, was recently announced to be released in September 2021. The film will also star Cherry Jones, Fredric Lehne, Mark Wystrach, Sam Jaeger, Gabriel Olds, and Vincent D'Onofrio.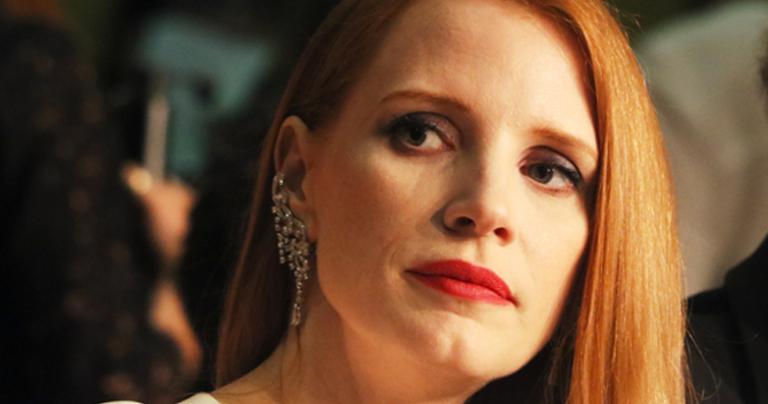 Chastain will portray Messner, the wife of televangelist Bakker, whose life was upended by personal and public scandals in 1987, including Bakker's imprisonment for fraud and conspiracy charges. She continued to make media appearances and remained a fixture on television and in popular culture until her death from cancer in 1996.
Although experiencing more ups and downs than most people, Messner still proclaimed her faith and trust in God until the very end. During her last interview with CNN's "Larry King Live," she told the talk show host, "I talk to God every single day. And I say, 'God, my life is in your hands and I trust you with me.' I believe when I leave this earth, because I love the Lord, I am going straight to heaven."
The film, directed by Michael Showalter ("The Big Sick"), will address the controversies and scandals of the PTL empire and Messner's comeback as an entertainment icon, but here's hoping it will treat her faith with the same respect that she did.
The official synopsis from the studio follows:
"The Eyes of Tammy Faye" is an intimate look at the extraordinary rise, fall and redemption of televangelist Tammy Faye Bakker. In the 1970s and 80s, Tammy Faye and her husband, Jim Bakker, rose from humble beginnings to create the world's largest religious broadcasting network and theme park, and were revered for their message of love, acceptance and prosperity. Tammy Faye was legendary for her indelible eyelashes, her idiosyncratic singing, and her eagerness to embrace people from all walks of life. However, it wasn't long before financial improprieties, scheming rivals, and scandal toppled their carefully constructed empire.
"The Eyes of Tammy Faye" is scheduled to release September 24, 2021, from Fox Searchlight Pictures.