DC is launching a new, revised version of its streaming service, this time branding it as DC Universe Infinite with graphic novels and comics as its featured product. This follows the 2018 launch of the previous DC Universe, which mixed books with motion pictures, television shows, and specials. With its new focus on books and other media migrating mostly to the publisher's parent company's HBO Max, the service will shorten the exclusive lead window to six months following publication and feature more than 25,000 titles.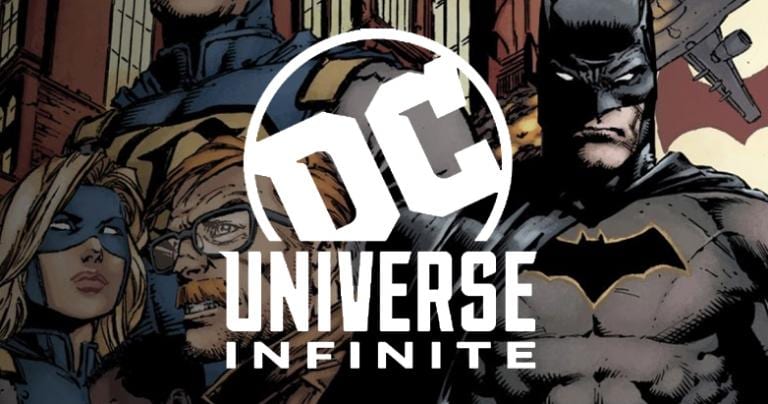 "This is just the beginning of DC Universe Infinite's transformation," explained Pam Lifford, President of Global Brands and Experiences at Warner Bros. "Our fans will have access to a rich collection of their favorite comic books and publishing while connecting with a community that loves the same DC characters and brands."
As someone who grew up reading comics long before they were considered 'cool,' the advent of the new streaming services is a way to return to the simple days when story mattered most. After I started buying, my collector's brain sometimes took over and would dictate purchases based on future profitability rather than enjoyment. When I removed the temptation to evaluate based on marketability, I started to discover what I enjoyed most about comics—getting lost in fantastical worlds and discovering new characters.
The new service will include many in-demand titles such as "V for Vendetta," new Black Label titles such as "Batman: Damned" and "Superman: Year One" and Milestone Media created by a coalition of Black talent to emphasize diversity in the comic book world. DC Universe Infinite will also continue to house a fan community and access to the DC Direct retail store.
DC Universe Infinite, which will be available on iOS and Android devices as well as online, launches Thursday at DCUniverseInfinite.com.