As Fathom Events extends the record-breaking theatrical run of "Christmas With The Chosen: The Messengers" through Wednesday, the makers of the hit series are delivering on a promise to release the special online. On Sunday at 8 pm EST, the special, which has grossed more than $11 million so far, will air on the social channels of The Chosen as well as the mobile app.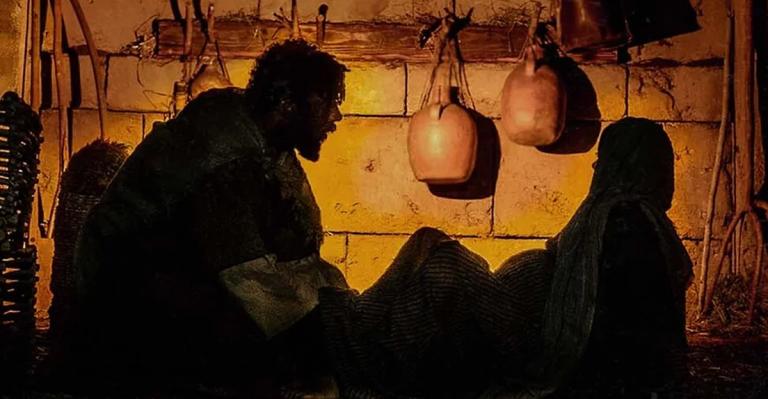 In a post on The Chosen Facebook page, the creators said, "When the theater chains told us they wanted to extend our run in theaters, our response was, 'That's great, but those who can't see it in theaters have waited long enough.' So we'll see you LIVE Sunday night, Dec. 12, 8:00 ET, for Christmas With The Chosen: The Messengers. How awesome will it be if people all over the world sing along with the dozen artists performing Christmas songs and then experience our portrayal of the birth of Christ?"
"Christmas With The Chosen: The Messengers," a standalone episode filled with musical performances, was the No. 1 film in theaters in its first two nights and No. 4 over the weekend. It has so far outperformed the box office runs of "The Last Duel," "Cry Macho," and "News of the World."
"The Chosen was birthed from my biggest career failure when few people showed up in theaters for my previous film," said The Chosen creator, Dallas Jenkins. "To sit in a theater full of people clapping and crying for Christmas music with an episode of a TV show about Jesus was an overwhelming experience."
For more coverage of "The Chosen," including an exclusive interview with Producer Katherine Warnock, click here.
The first multi-season series about the life of Jesus, viewers may choose to "pay It forward" to support each season. So far, The Chosen's worldwide audience has paid forward $40 million to completely fund seasons one and two, with season three in pre-production. The Chosen is produced by Loaves & Fishes Productions and distributed by Angel Studios.
For more information about Sunday's streaming event, click here.