In a strategic move that aims to boost the offerings of faith and family content, Great American Family and Pure Flix Entertainment have now completed a merger that will combine two popular media companies. Bill Abbott, CEO of Great American Family, discussed the significance of the new focus, highlighting the shared values and the bright future the collaboration holds.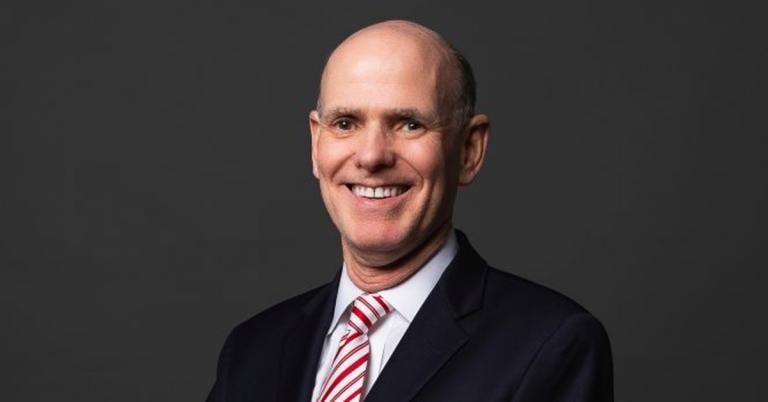 Abbott emphasized the alignment of values and missions between Great American Family and Pure Flix as a pivotal factor in the merger's success. "This is really a match made in heaven. The values and missions of both Great American Media and Pure Flix are completely aligned," Abbott stated.
With the growing trend of shifting viewership from traditional linear TV to streaming platforms, Abbott sees the merger as a strategic step toward reaching a broader audience while staying true to their shared mission. "Viewers are shifting from linear TV more and more to streaming. While linear TV still has a longer runway to go, we now have a streaming outlet that gives us the chance to reach 80 million potential subscribers that don't get Great American Family," he explained.
The collaboration also involves a reciprocal approach. Abbott revealed that Great American Family would feature content from Pure Flix's library on its linear TV channels. "We tapped into the Pure Flix library and saw some content that was available for linear as well. We'll be proud to have content like 'Strong Fathers Strong Daughters' on our channel," Abbott noted, emphasizing their commitment to inspiring and uplifting programming.
When asked about the growth of Great American Family, Abbott pointed to their flagship channel's impressive trajectory. "We've had triple digit growth since November of this past year, finishing our eighth consecutive month as the leader in growth in the entire cable landscape," he shared. This sustained growth demonstrates the strong appetite for faith and family content in a media landscape that often lacks such offerings.
Exploring the reasons behind the surge in popularity of faith-based programming, Abbott stated, "There are less and less outlets out there that are 24/7, 365 days a year, just so focused on never surprising the viewer in a negative way…but also compelling, inspiring, uplifting, and celebratory of many of the institutions and philosophies of the majority of the country."
Abbott acknowledged the significance of key acquisitions, including talents like Candace Cameron Buré and Danica McKellar, who have elevated the mission of Great American Family. He described Buré's role as Chief Content Officer, highlighting her exceptional creativity, understanding of branding, and commitment to the company's mission.
"She is bringing us a number of different projects that really will resonate across both the faith and family audience in a different way," he said. "And she is mission driven, as are many of our talent, from Danica and on and on."
Watch the preview for "Strong Fathers Strong Daughters" below.