Following two previous successful Christmas theatrical events, "Christmas with the Chosen: Holy Night" will debut in theaters through Fathom Events from Dec. 12-17. The film will feature popular scenes and musical presentations and a never-before-seen performance with Andrea Bocelli and his son Matteo Bocelli.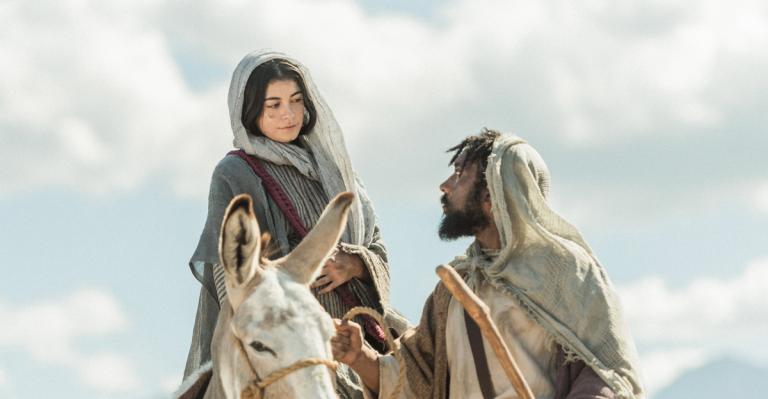 The official synopsis follows:
A young mother labeled impure. A shepherd boy considered "unclean." Experience Jesus' birth through their eyes as CHRISTMAS WITH THE CHOSEN: HOLY NIGHT blends The Messengers and The Shepherd into one special remastered and re-scored story. Plus, a never-before-seen performance from Andrea Bocelli highlights seven music performances and two beautiful new monologues. In theaters for a limited time.
When it premiered in 2021, "Christmas with the Chosen: The Messengers" broke records for Fathom Events, earning $8 million in 1,700 theaters. Since then, the premiere of season three earned $14.1 million, breaking records once again for the company.
What began as a pioneering crowd-funded project has now evolved into a global sensation with more than 10 million social media followers. Due to the efforts of the Come and See Foundation,"The Chosen" is on pace to be the most translated series in history, as the first three seasons will soon be available in 50 languages with plans to subtitle in more than 600.
The Chosen is a testament to the power of independent production, with Dallas Jenkins serving as writer, director, and producer. Lionsgate is the show's global television distributor.
"Christmas with the Chosen: Holy Night" will be in theaters Dec. 12-17. For more information or for tickets, click here. Watch a preview below: