"After Death", the latest theatrical release from Angel Studios – the studio behind the summer blockbuster "Sound of Freedom," launched with a historic documentary opening box office performance. The film, exploring life's most pressing question, catapults onto the box office charts at the #4 spot with an Estimated Total Cume of $5,060,815, awarding "After Death"the title of the #12 Highest Grossing Opening for a Documentary.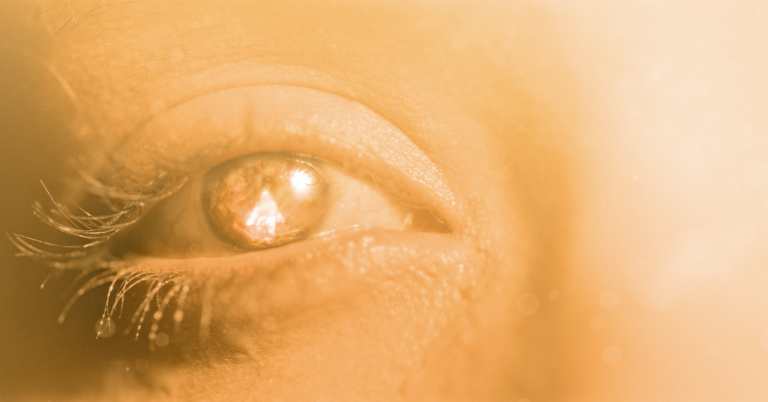 "This weekend, the success of 'After Death' underscores cinema's vital role as a powerful communal space for pondering profound questions, igniting the deepest yearnings, and fostering collective hope," said Brandon Purdie, Executive Vice President, Global Theatrical Distribution at Angel Studios.
"After Death" is a captivating and thought-provoking exploration into the enigmatic question that has fascinated humanity for centuries: "What happens when we die?" Through personal accounts, philosophical discussions, and scientific research, the film takes viewers on a profound journey of discovery.
The film has struck a chord with viewers, who awarded "After Death" an impressive CinemaScore rating of A-.
Featuring a captivating line up of New York Times bestselling authors, doctors, scientists, and survivors, "After Death" features a notable cast, including Don Piper ("90 Minutes in Heaven"), Dr. Mary Neal ("To Heaven and Back"), John Burke ("Imagine Heaven"), Dr. Jeffrey Long ("Evidence for the Afterlife"), and Dr. Raymond Moody ("Life After Life").
"After Death", a Sypher Studios Production, was written and directed by Stephen Gray ("Discovering Heaven"), co-directed by Chris Radtke ("Among Thieves"), and produced by Jens Jacob ("I'm Not Crazy I'm Sick," "War Unfolding") and Jason Pamer ("Nick: The Nick Vujicic Story," "The Heart of Man").