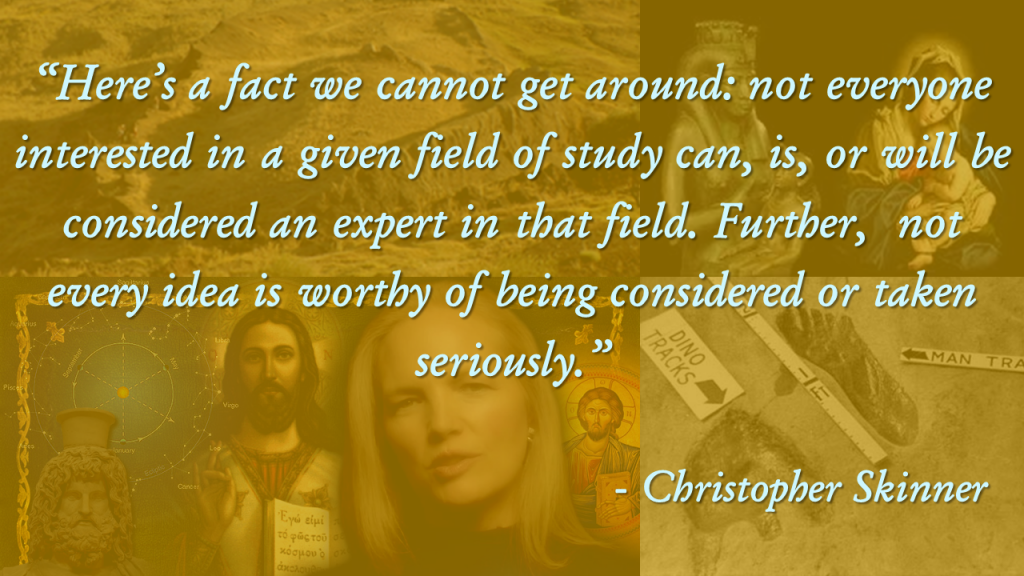 Chris Skinner posted on his blog a follow-up to his post about citing online sources, and in particular blogs. I thought this excerpt was worth sharing with a wider audience.
By and large, those who appear to reject peer review or find it objectionable seem to be those who want a broad hearing for their ideas but aren't willing or don't regularly subject their work to peer review. Here's a fact we cannot get around: not everyone interested in a given field of study can, is, or will be considered an expert in that field. Further, not every idea is worthy of being considered or taken seriously.

Quite frankly, anyone (and I do mean ANYONE) can publish anything (and I do mean ANYTHING) on the internet. Peer review is not perfect. It is neither an exact science nor free from bias, but neither is it is completely arbitrary. While peer review may not guarantee quality in every case, it remains the necessary gate-keeping mechanism within academic biblical studies and should not be jettisoned. I'm frankly surprised we even need to have this conversation.
Click through to read the rest.