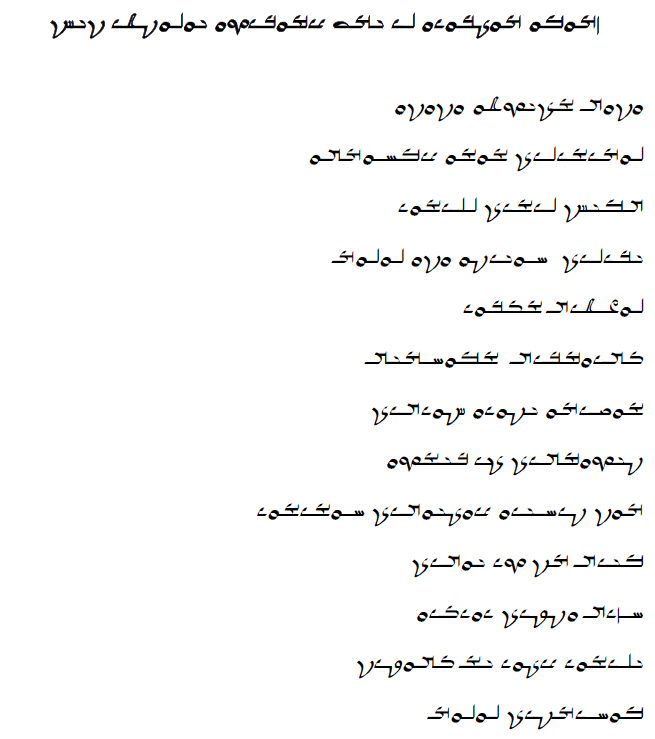 Since it had vanished from the internet in its older location, I wanted to share once again a Valentine poem in Mandaic that I submitted back in 2011 to the Eisenbrauns Valentine competition. It won first place! That annual tradition was so much fun, and it is too bad it is no longer continuing.
Here's a translation of the poem:
In truth you are a beautiful woman
You have no need of a love charm
Set your heart upon my heart
and I am yours forever
You took my hand
And I burned with love
Your voice is pleasant and lovely
Your kiss is like honey
Who is like you, my darling?
I am intoxicated by your beauty
I saw your beautiful face
And my aching heart was healed
I will love you forever
Eisenbrauns also used to make fun ancient language mugs and things, and I used the prize money to order some, which I still use with great delight.
For those who prefer other kinds of Valentines, here are some that I can recommend: