Waiting for Inspiration to Hit: Stay Tuned!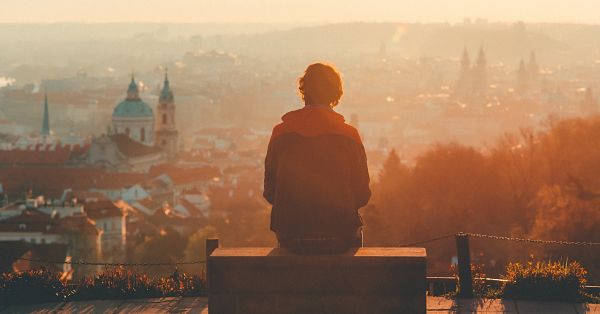 Dear Blog Friends,
Well, it's that time of year and this is a very unusual year! I'm busy but also hesitant to go out and shop. I'm sure you feel my pain. What a year 2020 has been! For a whole year–the strangest one that I can remember. It's still strange–what with the continuing pandemic and attempts by a lame duck president to manipulate the federal courts and who knows what else to overturn a legitimate election of his successor. Who ever thought it would come to that in the United States? Hopefully we will see a peaceful and civil transition of power in January! Somehow, though, I can't see Trump attending Biden's inauguration, but if Obama could do it with Trump, hey, by God's grace….
Required disclaimer: Here, as always, I speak only for myself and not for any one else.
I will post here again as soon as inspiration hits me with a new topic. Your (serious) suggestions are welcome. I have written and posted to this blog (including before it was adopted by Patheos) over 1,600 essays. Every time I think of a new topic to write about here I realize I've written about it here before–at least once! But, then, I know there are new members to this exclusive club. So if there is a topic related to Christian thought or practice–broadly defined–please feel free to suggest it.
Wishing most of you a very blessed Advent Season and New Year! 🙂