We got the news four days ago. My elderly In-Laws both have COVID. And immediately two of my brothers-in-law said they would not be available to help because they could not risk their Thanksgiving plans. (Plans that SHOULD have involved my In-Laws) And they washed their hands of their parents for fear of the virus. It's disgusting!
Recovering from COVID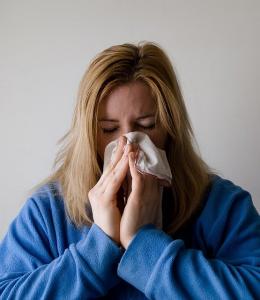 My In-Laws chose not to be vaccinated. My father-in-law worried about the new science.
And my mother-in-law worried about her new kidney (transplanted recently).
On the flip side, my Dad is a research chemist, and he practically insisted we get vaccinated as soon as possible.
My parents have both been fully vaccinated and then got the booster shot. Talk about opposites!
Safe at home, recovering from COVID
But my family is blessed. My father-in-law is home from the hospital and recovering from COVID pneumonia. And even though my In-Laws still feel crappy, they are healing. They will be ok. Things could have gone differently, and I'm so grateful.
Do Better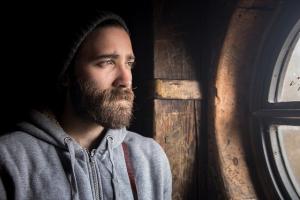 This brings me to the deep disappointment I'm feeling for my brothers-in-law and their reactions.
Because these are their parents, some of the most important people in their world. But they refused to be involved at all, and they shut them out.
And honestly, the Pandemic has been going on forever! By now, everyone knows that if you are vaccinated and wear a mask, and wash your hands well, you should be able to serve others without fear of the virus.
Self Centered
Our world has become so self-centered and fearful that it's acceptable to lock out your own family if they feel threatened. We have thrown The Golden Rule out the window. And it's every man for himself. At least it seems that way.
But I must be honest, COVID still scares me to death. And my family and their health matter too. And I had to get a Priesthood blessing before I could serve with confidence. But I did it! And I'm glad I did.
Let God Prevail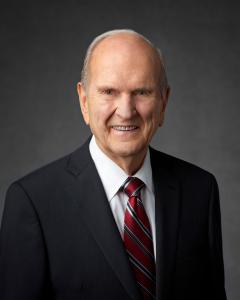 In the October 2020 General Conference, President Russel M Nelson gave us this counsel:
With the help of two Hebrew scholars, I learned that one of the Hebraic meanings of the word Israel is "let God prevail." 

Thus, the very name of Israel refers to a person who is willing to let God prevail in his or her life.

That concept stirs my soul!

The word willing is crucial to this interpretation of Israel. We all have our agency. We can choose to be of Israel, or not.

We can choose to let God prevail in our lives, or not. We can choose to let God be the most powerful influence in our lives, or not.
Where is my focus?
President Nelson's words are powerful and instructive. Because we live in a beautiful but challenging time where we can choose God and watch the blessings unfold.
But I learned something from my Mother-in-law. She assumed that catching COVID meant she made the wrong choice about not being vaccinated. But she didn't understand. She had prayed about it and felt she did the right thing for her.
However, she forgot that God isn't guiding us to a trouble-free life. He is building us into the powerful souls we will one day be. And strength doesn't come from fluffy pillows and sitting in the sunshine. It comes from weathering the storm and becoming stronger for it.
Don't miss the growth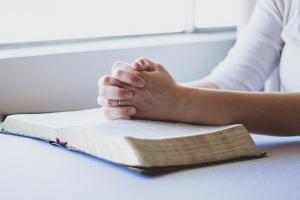 So we turned to God and felt enormous blessings. And the love I felt in the room as we each got Priesthood blessings will lift me for a long time.
I mourn for my brothers-in-law because they missed a faith-building experience. And they missed the blessings that came with that.
I can't put into words the deep love I felt from my Heavenly Father the past few days. And I know that He will not keep us from having trials. And the chance to turn to Him in times of trial is a gift.
We can choose to let God influence us, or we can choose to hide in fear. And I pray as the events of the end times unfold more completely, that I will have the courage to be on the Lord's side.